Belarus ban on raw hides exports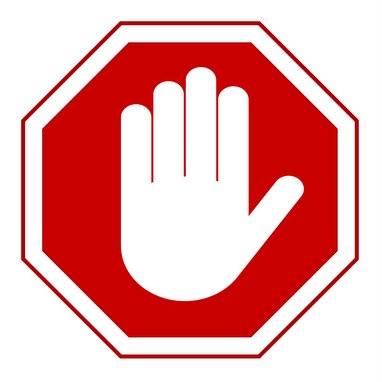 With this new ruling, going forward all deals will have to be approved by the Belarusian Universal Commodity Exchange. The new ban on raw hides exports takes place in a market which has been traditionally closed

As announced by the local news agencies the Belarussian government has set a ban on raw hides with an aim to "foster and boost domestic leather industry". This was envisaged in Ordinance No. 2 signed by Belarus President Alexander Lukashenko on the 20th of June
The document introduces corresponding amendments to Ordinance No. 6 from the 7th of May 2012: "on stimulating business activities on the territory of medium-sized, small towns, in rural areas".

Potential buyers of Belarussian raw hides must now obtain a special license issued by BUCE, the Belarusian Universal Commodity Exchange (the National Agency for Commodities trade).

This follows the previous setting of a restriction system based on permits and minimum prices.