Back to the Fair: Simac Tanning Tech confirmed to 2021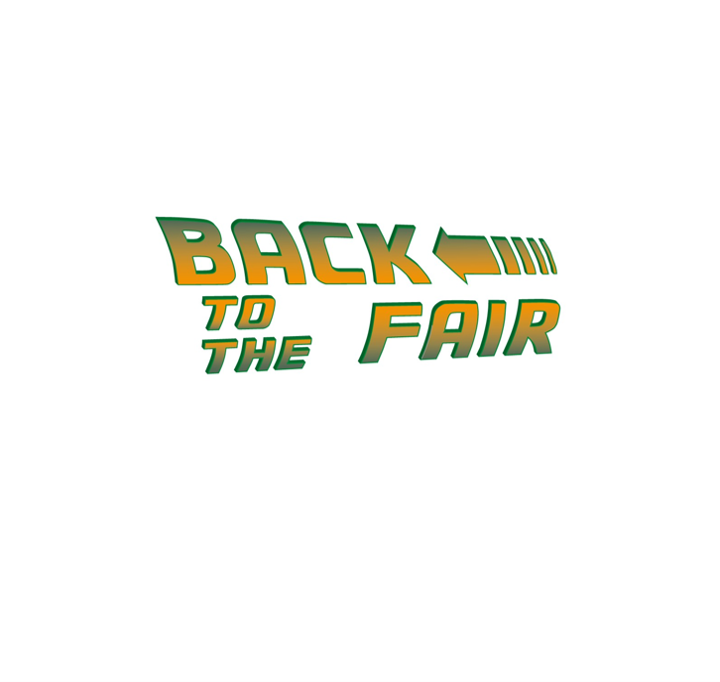 Back to the Fair is the motto of the next Simac Tanning Tech, which will take place at Fiera Milano Rho from the 24th to the 26th of February 2021
"We strongly believe in the pro-active role that an International trade fair, as Simac Tanning Tech is, can play. Despite the serious impact of the pandemic, it did not discourage us, but has opened the chance to work – and we are still working on – on the relaunch through a smart and digitalized Exhibition", commented Gabriella Marchioni Bocca, ASSOMAC President. "The international value chains system, like the Fashion technological manufacturing industry is, takes advantages from Our trade fair exhibition as a tool with unique characteristics that cannot be replicated in other ways", she concluded.

Simac Tanning Tech is working for a renewed exhibition experience, that fully exploits the digital tools potentialities: business matching tool, communication and sales sharing platform, web APP for a massive interaction between exhibitors and visitors, without forgetting the physical presence of manufacturing operative system.
"We wanted to enhance all the opportunities, the technological innovations and real applicative solutions our industry can offer for the Footwear, Leather Goods and Tanning ecosystem. Simac Tanning Tech is a "technology platform" that shows how the manufacturing sector of the "Supplier of productive technology solutions" is attractive and buzzing… and updated with the cutting-edge digital technologies and sustainability and welfare issues".

Simac Tanning Tech 2021 proposes itself as the international "go-to" event for machines and technologies for the Footwear, Leathergoods and Tanning industries.


An online platform named Back to the Fair is already available, whereby visitors and exhibitors can experience once again the February 2020 edition of Simac Tanning Tech through a virtual journey along the exhibitor booths.