Awards announced for US-based companies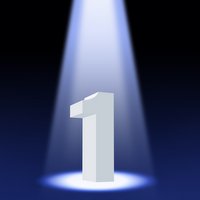 As the balance of year 2014 is made, magazines, consultants and several other US entities announce their choices for the best performing companies of the year
A consumer study by US-based Market Force Information revealed Foot Locker as American consumers' favorite shoe retailer, followed by Skechers, Nike, DSW and Famous Footwear. The same study points out Nordstrom as consumers' favorite fashion retailer for the third consecutive year, followed by Kohl's, T.J. Maxx, Macy's and Dillard's.

In the meantime, the American Apparel & Footwear Association (AAFA) has named footwear group Brown Shoe as the company of the year. Chief Executive Diane Sullivan has confirmed she will accept the award at the AAFA annual gala in New York on the 27th of April.

Last week, it was Skechers turn to be recognized as company of the year by trade publication Footwear Plus at its Annual Plus Awards. This was the sixth time Skechers was honored with the Plus Award.