Authorities apprehend millions in fake sneakers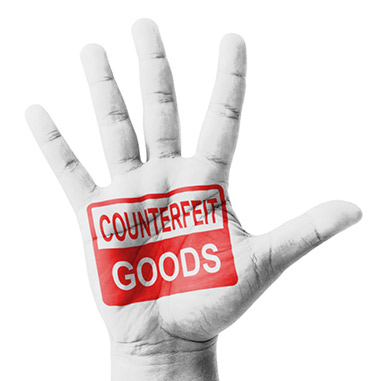 Customs officials in Chile announced they have seized a shipment of fake sneakers, including shoes from adidas and Nike

According to the local media, Chilean National Customs Office have seized a shipment of fake sneakers with a total value of 32 million US dollars. The apprehension took place last November in Iquique (Chile) but it was only made public now.

Although the shipment, allegedly originated from China, presented custom documents which valued the goods at 24 209 US dollars, the Chilean National Customs Office estimates that the actual value to be in the region of 32 million US dollars.

The fake shoes, which included, amongst others, counterfeited Nike and adidas sneakers, was concealed beneath other products. Roughly 16 thousand pairs of counterfeit shoes were apprehended.

Discrepancies in declared values and irregularities in the weight of the shipment gave the customs officials the first suspicious signs.