Augustha, redefining timeless elegance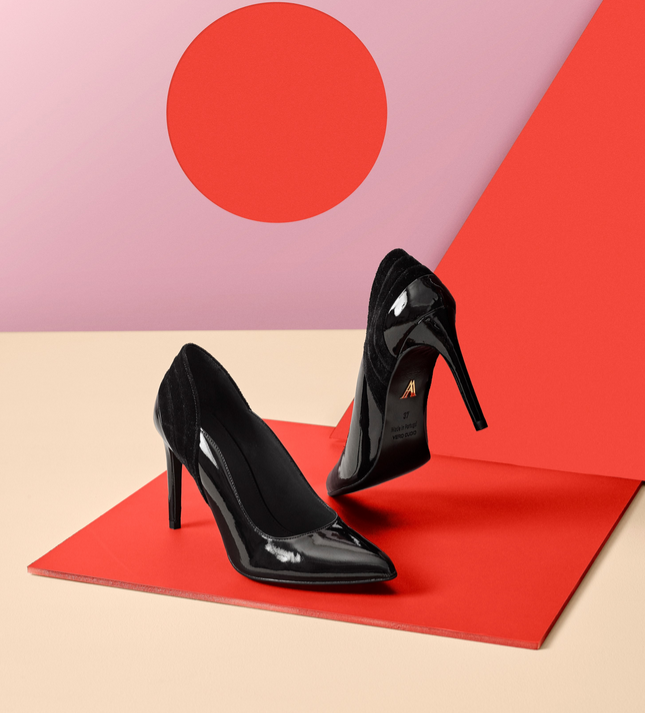 Rethinking iconic styles with a bold confidence and empowering sensuality, Augustha creates beautiful, collectable pieces that will live in a woman's closet forever. Get to know this Portuguese brand today
Created in 2019 by Mónica Amaral, the brand was named after the Portuguese city of Braga, formerly called Bracara Augusta. Braga is the city where Mónica made her academic career and was enchanted and inspired.
The Augustha brand arises from the immense passion for footwear of its founder Mónica Amaral. Augustha is born of a woman's dream, to make many others dream.

Handmade in Portugal from high quality leather, Augustha unites the nostalgia of local craftsmanship with the language of modern luxury. Everything that is handmade has a special magic, so every pair of Augustha shoes is unique. Made with superior materials, Augustha shoes are the perfect combination of Portuguese "savoir-faire" with the excellence of carefully selected raw materials.