Athletic footwear sales declined in the first quarter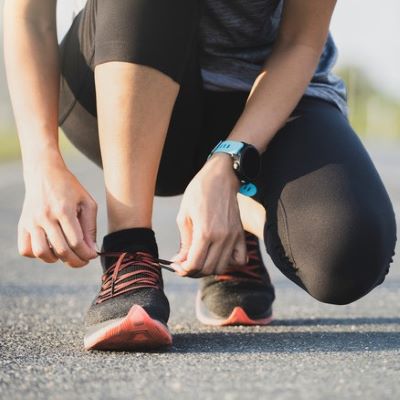 According to the NPD Group retail tracking service, athletic footwear sales in the US decreased by 8.2% from January through March 2022, on a comparable basis to the same period in 2021
So, in the first quarter of the current year, sales for this category totalled 6.09 billion US dollars, down by 546 million US dollars from the 6.65 billion US dollars mark of the prior year.

"This is a major reversal of what we saw last year. If you recall, last year we were up about 20% in athletic footwear, with average selling prices up about 15%. What we think is happening here is a lack of stimulus money this year as compared to a year ago. That money found its way into some of the discretionary categories such as footwear and apparel", explained Matt Powell, senior sports industry adviser of the NPD group at a company's event. He added that he expects "this business will get better as we move into the second half when the stimulus money had less of the impact than it did in the first half of last year".

Nevertheless, Powell noted that the figure recorded this year is still well above 2020 and 2019 levels, as the market has been "reset to a new higher standard". Data from the same market research company shows that a heightened focus on health and wellness is impacting the footwear, apparel and sporting goods markets. As a consequence of the COVID-19 pandemic, sales of running and hiking footwear increased by roughly 20% from January to April, as compared to the same period three years ago, and walking shoes sales grew more than 30%.
Image Credits: healthdigest.com