Assocalzaturifici's new General Manager announced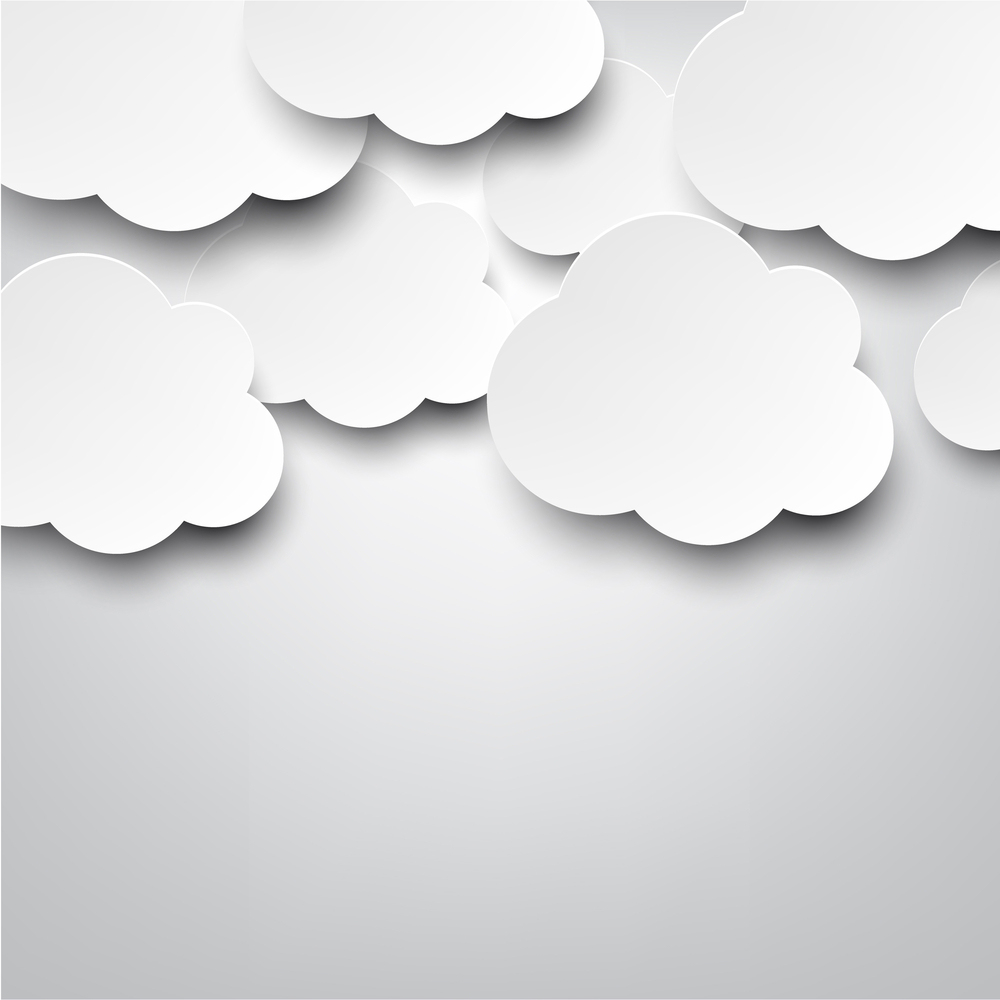 Tommaso Cancellara will officially take the position from January 2015 onwards


Cleto Sagripanti, President of the Italian Footwear Association, made the announcement yesterday.

Mr Cancellara, born in 1980, graduated in Economics and Institutional Business in Lugano. He worked for the Ferrari-Maserati Group early on in his career, and after a brief experience in consulting, has held positions of increasing responsibility at Technogym since 2010.

Over the past three years he has served as the Cesena-based company's Marketing Director of the Asia & Pacific region, based in China, in Shanghai.