April edition of Futurmoda cancelled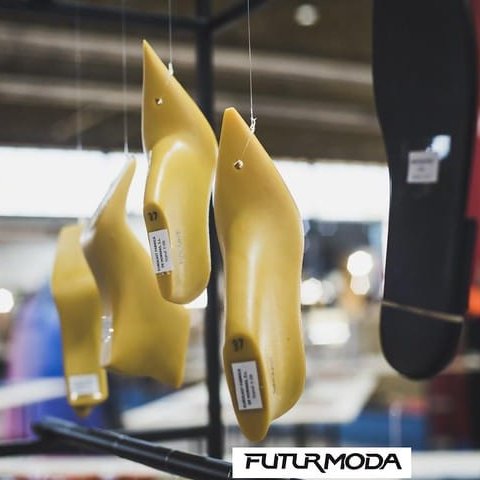 Spanish-based Futurmoda has decided to cancel its 45th edition. Futurmoda is the International Fair of Leather, Components and Machinery for Footwear and Leather Goods
The decision was made given the current restrictions applicable to international travel and to the organisation of professional events and gatherings, and aiming to avoid possible risks of contagion and economic losses due to the lack of timely decisions. AEC, the Spanish Association of Footwear Components Companies, now made public the "sad decision" of the suspension of the event.

"We deeply regret this decision, being aware of what it means for our sector, both economically and at commercial level, especially in these tough times faced by our industry. We are committed to go ahead once there is a positive evolution of the situation, as well as a concrete legal framework, which allows planning with confidence the return of the activity", AEC said in a statement.

If this situation improves, the next edition of Futurmoda will take place on the 20th and 21st of October 2021, a time when "we hope to be able to count on the maximum participation of both national and international exhibitors".