Alibaba's new nodding payment system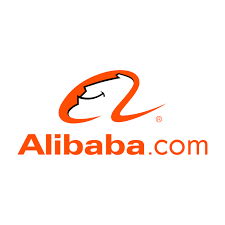 The China-based ecommerce giant demonstrated a payment service that will allow online buyers to pay for their purchases by nodding their heads
VR Pay, the new payment system, was presented as part of Alibaba's efforts to make the best use of the most modern technologies in online shopping. Being an online based business, Alibaba has been very active in introducing new systems for its platfom. Last year, a facial recognition technology for Alipay mobile payments service has been advertised as "pay with a selfie".

The VR payment technology, which should be ready for launch by the end of the year, will allow people using virtual reality goggles to browse virtual reality shopping malls will be able pay for purchases without taking off the goggles. They will simply nod or look.

Security measures will have to be in place and the user's identity will still need to be verified via account logins on connected devices or by using voice print technology (allowing the recognition of someone's unique voice). Passwords will still be needed for authentication.

Ant Financial Services Group, which presented the VR Pay system, operates China's largest online payments service Alipay. An excess of 450 million people are estimated to use this system on a daily basis.