Aldo to acquire Camuto Group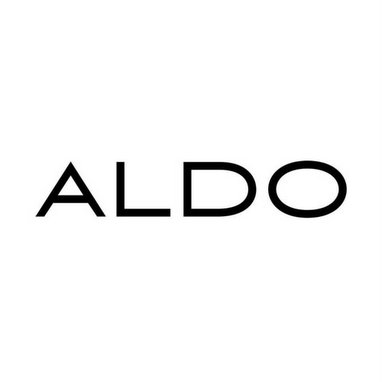 The Canada-based footwear group has announced that it has entered into an agreement to acquire Camuto Group's footwear and accessories businesses. The Camuto family will continue to own and operate the apparel segment
This deal takes part of Aldo's continued expansion, and according to their management it will "significantly increase both companies' capabilities and reach, and enhance their ability to offer the widest selection of footwear, handbags, and accessories through all channels, including owned stores, franchise, online and wholesale".

David Bensadoun, Aldo Group's Chief Executive Officer, commented: "We're thrilled to have found a partner that has the skills and infrastructure required to support our vision. Both of our companies are heavily product oriented, and they each evolved in different ways. While the Also Group comes from retail and has focused on international expansion, Camuto Group is an expert in wholesale and a powerful player in the US market. We are very excited about the ways the two organizations can help each other grow, leveraging each other's strengths."

Based in Greenwich, Connecticut, the Camuto Group is a privately-owned leading organization, founded by fashion industry icon Vince Camuto. The Camuto Group's design skills, excellent distribution network and sourcing capabilities have made it to attractive for Aldo. The Canada-based group believes they can add their broad international and cross-channel experience to that, unlocking Camuto Group's global potential.

Alex Del Cielo, Louise Camuto, and the executive team have led the company through a period of steady growth. Del Cielo will remain in his role as Chief Executive Officer of Camuto Group and will report to the ALDO Group's Chief Executive. The Aldo Group will preserve Camuto's autonomy, each brand's identity as well as retaining key talent, ensuring for a smooth transition.

"After spending time with Alex Del Cielo and his leadership team, we quickly recognized that we share similar values and strategic vision. This is a perfect fit. One family business is acquiring another family business and from the very first meetings, we could feel a very similar culture," mentioned Bensadoun.

This transaction is subject to customary closing conditions and the terms of the agreement aren't being disclosed.