Register to continue reading for free
58.8% of the footwear produced in 2021 was exported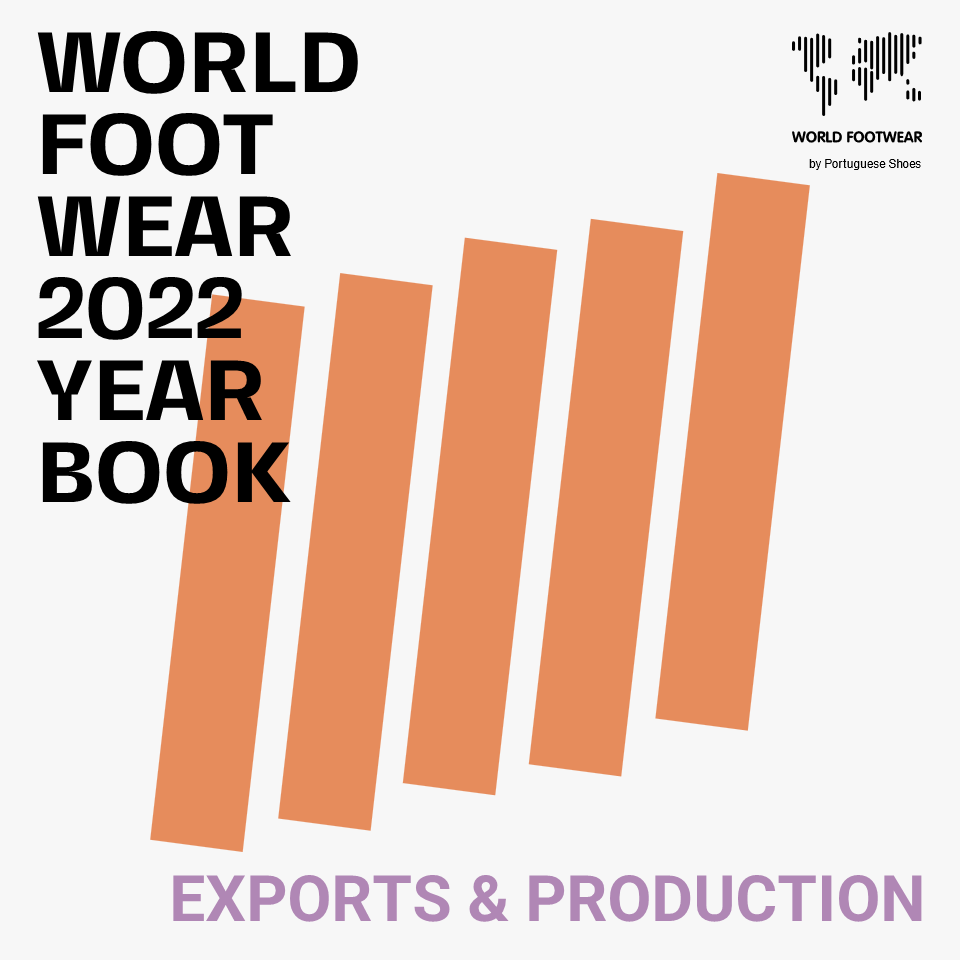 This represents the lowest percentage in a decade, according to the World Footwear 2022 Yearbook, recently released. Read more about it today
58.8% of the footwear produced worldwide in 2021 was exported, the lowest percentage in a decade, signalling the reconfiguration of international value chains resulting from the COVID-19 pandemic and other international tensions. However, the general pattern for the geographic origin of footwear exports did not change in the last decade: Asia is the origin of more than 4 out of every 5 pairs of shoes exported, with Europe in a very distant 2nd place and other continents making small contributions to the world total. Nonetheless, Europe increased its share by 3 percentage points, mostly at the expense of Asia.
Would you like to know more?
Check the main highlights of the 2022 edition of the World Footwear Yearbook HERE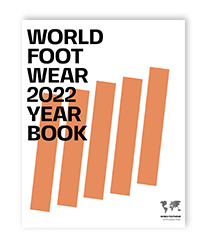 About the World Footwear Yearbook

It is the twelfth edition of a report that analyses the most important trends within the worldwide footwear industry. Data for 2021, both in quantity and value, is available, making it possible to position the main players with regards to production, consumption, exports and imports.

The publication is divided in two parts. A first chapter with a deep analysis of the World Footwear industry in 2021, with special focus on the sector's leading global players, and a second part with a detailed analysis of 83 different markets.