Clergerie future owner is to be chosen this month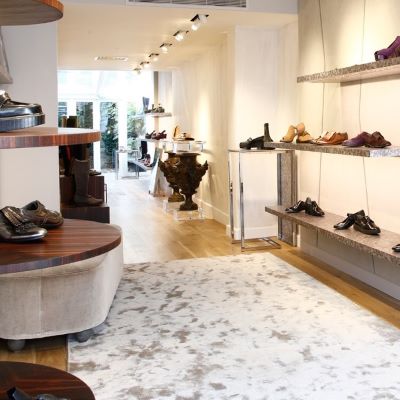 After being placed into receivership on the 29th of March, the future owner of the French-based luxury shoe brand will be decided on the 14th of June by a Paris-based commercial court
According to Shoe Intelligence, the court was due to make this decision on the 24th of May, but postponed it by three weeks to give potential investors time to improve their offers. Three potential buyers have shown interest in Clergerie, namely the Belgian company Optakare, which also bought 21 stores of the footwear chain André, the Tunisian businessman Philippe Sayada and the California-based footwear company Titan Industries.

The company has been loss-making for several years. Founded in 1981, the brand was sold in 2011 by the designer and founder Robert Clergerie to First Heritage Brands, an investment fund of the Hong Kong-based Fung family. In 2020, the French Legacy Group, owned by the Swiss-based Mirabaud Asset Management and its subsidiary Mirabaud Patrimonie Vivant, took over the company, but the relaunch plan failed to take off, leading the luxury shoe brand to file for court protection.

Clergerie owns a factory in Romans-sur-Isère, France, - which employs 60 artisans - and 12 stand-alone stores across France, Brussels, Geneva, Switzerland, Los Angeles, London, Madrid, New York City, and Tokyo, and is present as well in key department stores globally.

Source: Shoe Intelligence

Image Credits: drapersonline.com