Yue Yuen first quarter revenue decreases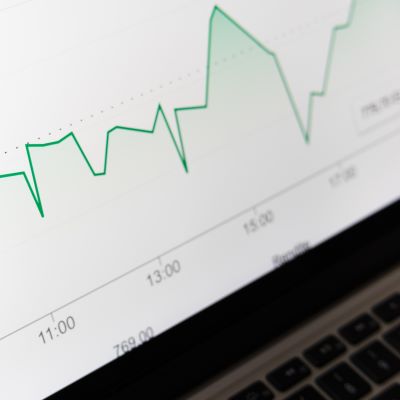 The Hong Kong-based group revealed that its early 2023 revenue has declined due to lower global footwear demand against a backdrop of "relatively high inventory levels" across the industry
In the three months to the 31st of March, Yue Yuen's revenue totalled 2.11 billion US dollars, which reflects a decrease of 12.0%, on a comparable basis to the same period in 2022. In this period the profit attributable to owners of the company amounted to 50.8 million US dollars, down by 42.6%, as compared to the first quarter of the previous year.



Footwear Manufacturing Activity
The group's manufacturing activity (including athletic/outdoor shoes, casual shoes and sports sandals) posted a revenue of 1.16 billion US dollars in the first three months of 2023, down by 16.8%, as compared to a similar period of last year.





In this quarter, the volume of shipped pairs by the company declined by 24.0% year-over-year to 53.9 million pairs, thanks to the lower global demand and high base effect, while the average selling price per pair rose by 9.6% to 21.53 US dollars, driven by the "relatively resilient demand for the Group's high-end footwear".




Manufacturing Business Overall
Meanwhile, Yue Yuen's manufacturing business revenue, which includes footwear, as well as soles, components, and others, declined by 18.1% in the first quarter of 2023, amounting to 1.25 billion US dollars, on a comparable basis to the same quarter of the prior year.




Pou Sheng
In the first quarter of the current fiscal year, the revenue attributable to the group's subsidiary, Pou Sheng, also decreased, respectively by 1.2% year-over-year to 852.4 million US dollars. In local currency, it rose by 6.5% in this period, reaching 837.6 million Renminbi, "supported by a sequential recovery of purchasing intent and foot traffic across mainland China".




Outlook
According to the results' statement, the group "remains optimistic about the long-term prospects of its manufacturing business", while assuming that the "current macroeconomic headwinds and high inventory levels across the industry will continue to weigh on order visibility and global demand for footwear in the near term".


Image Credits: Markus Winkler on Unsplash