Chinese luxury retail rebounds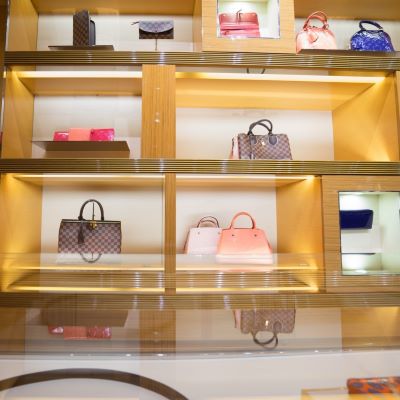 Chinese buyers are spending more on European brands at a time when the country's economy is rebounding following the lifting of COVID-19-related travel restrictions, says Vogue Business
According to the data provided to Vogue Business by the digital wholesale platform Joor, among the 750 Chinese-based retailers tracked, wholesale transaction volumes increased by 61% between the 1st of February and the 16th of March 2023, as compared to the same period last year.

Demand was highest for brands based in Europe, the Middle East and Africa (EMEA), up by 58%, followed by North America, up by 12%, and APAC, up by 7%, year-over-year. The average order value also grew this period to 35 000 US dollars, by 28% respectively, on a comparable basis to the same period last year.

"Since Covid-19 restrictions were lifted Chinese retailers have been flooding back to the fashion calendar, and we have noticed a significant increase in the number of China-based retailers ordering and the increasing size of their orders, particularly for European-based brands", said Kristin Savilia, CEO of Joor, to the magazine.

This conclusion is in line with data released by China's National Bureau of Statistics, which indicates that the country's GDP rose by 4.5% in the first quarter of 2023, with retail sales, including fashion, increasing by 10.6% year-over-year in March.

Source: voguebusiness.com

Image Credits: jingdaily.com