Designer Brands adds two names to the Board of Directors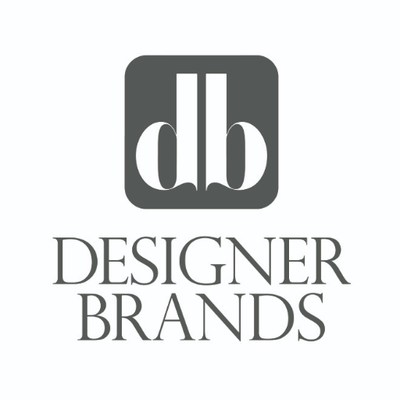 The North-American company announced the appointment of Rich Paul and Tami J. Fersko to the Designer Brands Board of Directors as independent directors
"As Designer Brands continues the next phase of its growth, I am thrilled to have Rich and Tami join our Board. Both bring extensive brand-building expertise and knowledge of the footwear industry to the table, competencies that will help us on our path to doubling sales of our Owned Brands", commented Jay Schottenstein, Chairman of the Board. "They bring a wealth of experience in areas directly applicable to our brand building journey and I look forward to working with them as we move this vision forward", added Roger Rawlins, Chief Executive Officer of Designer Brands.

Rich Paul is the CEO and founder of the Ohio-based Klutch Sports Group agency, which represents some of the biggest athletes across major professional sports. Paul also serves as United Talent Agency's (UTA's) Head of Sports and is an agency partner, having been appointed to UTA's Board of Directors in 2020. In 2021, he and three former Nike executives formed a creative agency focused on sport, wellness, nutrition, tech and other consumer-facing products called ADOPT. In the following year, he joined the Board of Trustees of LACMA and the Board of Directors of Funko. Rich is also a minority partner of The SpringHill Company.

Tami J. Fersko, who was also named a member of both the Audit Committee and the Nominating and Corporate Governance Committee, currently serves as the Chief Operations and Supply Chain Officer for Centric Brands, a global leading lifestyle brand collective. Previously, she was President, LF Americas, a division of the Hong Kong-based global supply chain corporation Li & Fung Limited, where she led a team of 250 professionals across six countries; her key accounts included Walmart, Costco, Target, Land's End, Macy's, Kohl's and Amazon. Before, she was the Executive Vice President, Finance and Operations of The Jones Group.

The Designer Brands' Board now has eleven members, eight of whom are independent.
Image Credits: Designer Brands on Twitter