Rack Room Shoes strengthens merchandising team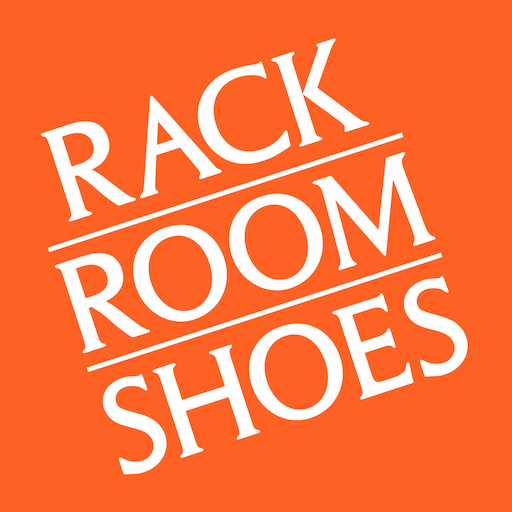 The US-based retail chain has strengthened its merchant team, promoting Melanie Ortlieb to Senior Director of Planning and Allocation and three senior buyers from the merchandising team
In her new position, Ortlieb oversees and directs merchandise planning and inventory allocation policies. She joined Rack Room Shoes in 2019.


The retailer also promoted Nichole Duck, Senior buyer, Women's Active, Casual & Dress; Laryssa Grant, Senior buyer, Women's Athletic; and Chris Otto, Senior buyer, Men's Athletic. The merchant team also strengthened key categories with additional moves: Katherine Barton, buyer, Accessories; Tiffany Lane, buyer, Kid's; Randy Woodworth, planner; and Chaela Avramovich, planner.

"In addition to having a forward-thinking mindset, anticipating trends and developing strategies, our merchant team embraces the belief that evolution is key to long-term success", stated Brian Burnett, GMM and Vice President of merchandising for Rack Room Shoes. "As we continue to evolve and plan for the next 100 years, it is necessary to energize and strengthen our merchant development through strategic vision, internal advancement and more of a presence with women in leadership roles", he concluded.

Rack Room Shoes operates more than 500 locations nationwide under the Rack Room Shoes and Off Broadway Shoe Warehouse brands.
Source: FDRA

Image credits: Google.com