Timberland launches take-back programme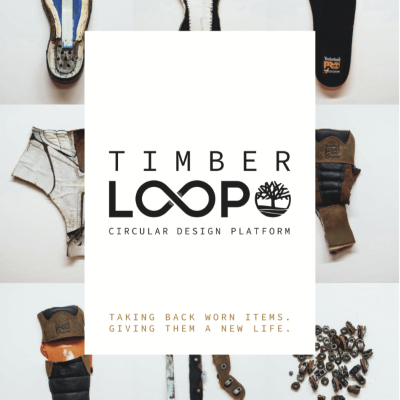 The Timberloop scheme enables customers to return any used footwear and apparel to give them a new life. It is part of the VF-Corp-owned-brand goal of reaching full circularity by 2030
Returned products will either be disassembled in parts that will later be reused, recycled/upcycled into new products, or refurbished for sale on a dedicated website, which will be launched in the coming Spring. Donation boxes will be placed in each Timberland store, but customers can also use the digital ship-from-home option. For the digital option, customers must visit Timberloop's website, print the free shipping label, and mail back their worn-out products.

"Timberland products are already designed to be durable and long-lasting, and I love the idea of extending that even further with a second life outside the landfill. With the growing awareness of environmental issues and personal consumption choices, I believe our community will be as excited about the Timberloop programme as we are. This is a huge step as we work toward our vision of a more equitable and green future", commented Susie Mulder, the global brand's president.

Currently, the service is only available in the US, and the first stores to offer the take-back programme are located in Grand Island and Hasting, Nebraska. Nonetheless, customers across the US can use the postal option. Each Timberloop participant will receive a 10% discount on the next purchase.


Image Credits: yahoo.com