Lusocal focus on sustainability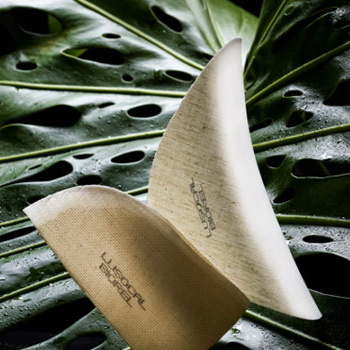 Recycled materials, biodegradable products and renewable energy. The Portuguese-based components company is embracing global sustainability and cross-sectoral policies in its productive process
Each year, the company re-introduces roughly 60 tons of scraps and leftovers from its activities into the manufacturing process. This results in new ranges of recycled products reaching the market.

Besides using recycled materials, Lusocal has a line of certified products which are 100% biodegradable and produced with biodegradable cotton and polymers.

In addition to these sustainable products, Lusocal also uses renewable energy, and has installed photovoltaic panels that guarantee 60% of the consumed energy: "Besides producing the majority of energy we use, all the remaining consumed energy comes from renewable sources", confirms Tiago Henriques, General Manager of the company.

In the short term the company also aims to change its vehicle's structure and in two year the objective is to have it 100% of electric cars.


About Lusocal
Lusocal is a family business, created in 1987 by the current business administrator Arlindo Henriques. Today, the second generation of the family is involved in the management of the business. The company produces components for the footwear industry and has a presence in the two main regions of footwear production in Portugal, São João da Madeira (Romariz) and Felgueiras.

For more information about Lusocal please visit the company's website following this LINK.