Shoe Carnival announces planned CEO succession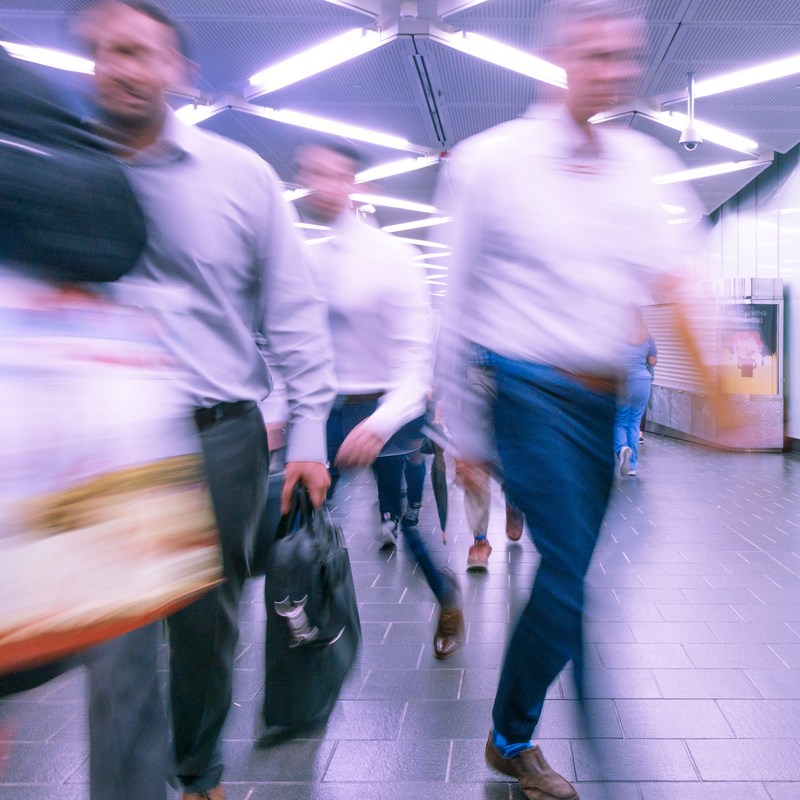 Mark Worden will succeed Cliff Sifford as Chief Executive Officer, effective from the 30th of September 2021. Cliff Sifford will continue to serve as Vice Chairman of the Company's Board of Directors. The Board of Directors decided to increase its quarterly cash dividend by 56%
"Cliff has been an extraordinary leader in the shoe industry for over four decades and at Shoe Carnival for the past 24 years. We cannot express our gratitude and admiration enough. His deep knowledge of the industry and passion for the company elevated Shoe Carnival to its position as a leader in family footwear and we are grateful for his continued guidance as Vice Chairman", commented J. Wayne Weaver, Chairman of Shoe Carnival's Board of Directors since 1988.

"I would like to thank the Board of Directors and Cliff for their unwavering support and am honoured to have the opportunity to lead this great company. Over Cliff's 24 years at Shoe Carnival, he built an organization full of talented, seasoned, customer-centric team members. He has been a great partner to me since I joined the company in 2018, and I am thrilled to continue our relationship as we transition to new responsibilities. I believe our organization is set up very well to drive long-term shareholder value and gain market share as we execute our strategic growth plans", Mr. Worden stated.

In a statement the company issued it is highlighted that Mr. Sifford and Mr. Worden achieved "record sales and profit results in fiscal 2019 and significantly advanced the company's strategic priorities in fiscal 2020", despite the impact of the COVID-19 pandemic on the global economy. Shoe Carnival is currently in a position of strength because of their relentless focus on operational excellence.

"When Mark joined Shoe Carnival nearly three years ago, our objective was to bring onboard an executive officer who would be positioned to take over as CEO at the right time. Mark has made tremendous contributions to Shoe Carnival, and I have enjoyed working alongside him over the past several years. I have the greatest confidence in his ability to lead the Company as we embark on this new chapter," Mr. Sifford said. "His strategic direction, deep knowledge of our customers, digital expertise, and unwavering commitment to our employees makes him the perfect fit for this role. I look forward to watching Shoe Carnival continue to thrive under Mark's leadership", he concluded.

Shoe Carnival also announced that its Board of Directors has increased its quarterly cash dividend from 0.09 US dollars to 0.14 US dollars per share, an increase of 56%. This will be effective for the next quarterly cash dividend, which will be paid on the 19th of April 2021 to shareholders of record as of the close of business on the 5th of April 2021.


About Mark Worden
Mr. Worden joined the company in 2018 as its Executive Vice President - Chief Strategy and Marketing Officer and has served as the President and Chief Customer Officer of Shoe Carnival since 2019. Mr. Worden currently oversees the company's stores, e-commerce, marketing, strategy, CRM, real estate, and human resource organizations. He brings over 25 years of leadership experience in the retail and consumer industries to his new position. Prior to joining Shoe Carnival, Mr. Worden held several leadership positions at S.C. Johnson & Son, Inc. and Kimberly–Clark Corporation.





Image credits: Martin Adams on Unsplash