Register to continue reading for free
Germany: closed stores are the big issue for this industry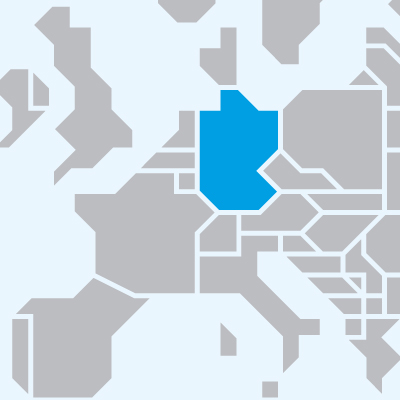 Currently holding the 10th position in the list of countries with more cases of peope infected with COVID-19 since the outbreak of the pandemic, Germany currently has a stern lockdown in place. We spoke with HDS/L - Federal Association of German Footwear and Leather Goods Industry to learn what is happening with the local industry
With a restrictive lockdown in place, strongly impacting the retail segment, as non-essential shops are closed, the footwear and leather goods factories continue operating, although many are experiencing "short-time work". The Government is encouraging employers to enable more home-office, in all cases where it is possible to implement work at distance.


Retail closed
Footwear and leather goods shops have been closed since middle of December. At the beginning, in several states Click & Collect was forbidden. Now, in most states (with the exception of Saxonia) Click & Collect of footwear and leather goods is allowed.

It has been decided that stationary (Footwear and leather goods) shops will remain closed until the 15th of February 2021 and this is, according to HDS/L "the biggest problem" the industry is currently facing, which results in "retailers not selling (enough) shoes and bags of the season autumn / winter 20/21".

The problem ends up impacting manufacturers as well, as they are currently "prefinancing the products in advance", which causes additional financial burden to their structures.

HDS/L underlines that although there is support for retailers, such as the "stopgap assistance", the bureaucratic process involved to get access to that support might be an issue as it "takes a long time up to the transfer of the money to retailers".

"Because of the high prefinancing costs of the production we demand support by industry investments in sustainability and digitalization", stated Manfred Junkert, Managing Director at HDS/L.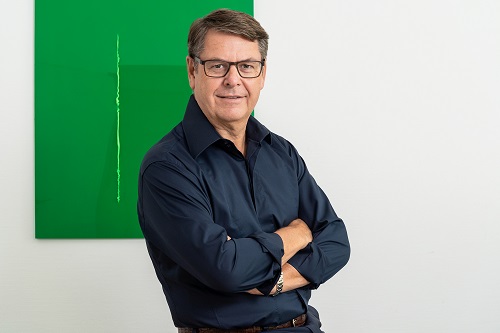 Manfred Junkert, Managing Director at HDS/L
Current COVID-19 situation in Germany
With a total population of 83 million people, Germany accounts for 2.15 million cases of people infected with the disease since the beginning of the outbreak of the COVID-19 and has registered 25 thousand deaths so far. The country currently has in place a stern lockdown and is expected to continue until at least the 31st of January, despite the drop recently registered in the infection rate. The current lockdown regulations include the closure of schools, with students taught through distance learning; closure of all nonessential shops and services; non-functioning of day care centres (parents can take paid holidays in order to look after their children); employers are encouraged to allow employees to work from home. People are not allowed to drink alcohol in public and contact at private meetings are restricted to just one other person not living in the same household.


Footwear industry in Germany
Germany is a major hub for international footwear trade, being the world's 2nd importer and 4th exporter in value. Both imports and exports reached new record levels in 2019. China and Vietnam are the country's main suppliers. Germany mainly supplies other European countries with its exports. According to the World Footwear Yearbook (
available HERE
), as in previous years, the production of leather sandals increased in 2019.
Stopgap Assistance
The "stopgap assistance" or interim aid (in German: Überbrückungshilfe) is a subsidy by the Federal Government of Germany (not by the states) to compensate a drop in turnover occurred due to the pandemic. There are several conditions, which have to be fulfilled to receive this subsidy, such as for example, a drop in sales for at least 50% in two connected months in the time between April and August 2020 in comparison to the corresponding months in the previous year.