UK: ongoing uncertainty is making it harder for businesses to prepare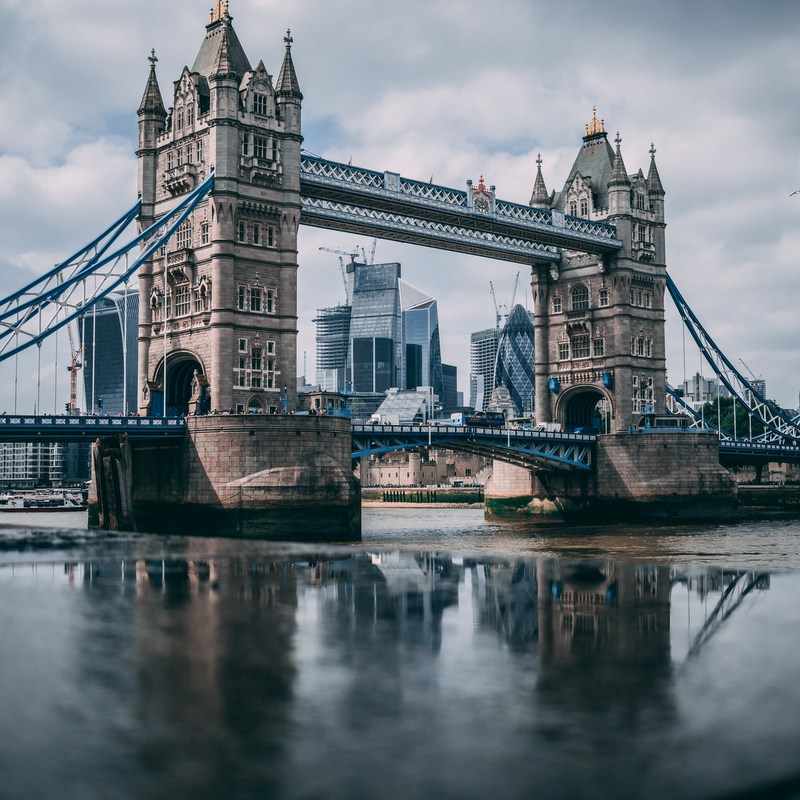 The alert comes from the British Retail Consortium (BRC), which has also urged consumers to refrain from stockpiling food before Britain leaves the EU on the 1st of January
Responding to the latest announcement that trade negotiations between the UK and EU will continue, Helen Dickinson, Chief Executive of the BRC, stated: "The 11th hour has passed and every passing moment of uncertainty makes it harder for businesses to prepare effectively for the 1st January. Without a deal, the British public will face over 3 billion British pounds in food tariffs and retailers would have no choice but to pass on some of these additional costs to their customers who would see higher prices filter though during 2021. Moreover, new checks and red tape that will apply from 1st January will create an additional burden for retailers and their customers".
The same entity underlined that although, no amount of preparation by retailers can entirely prevent disruption, there is no need for the public to buy more food than usual as the main impact will be on imported fresh produce, such as fresh fruit and vegetables, which cannot be stored for long periods by either retailers or consumers.

This comes after the announcement that the UK and EU would continue the negotiations, trying to reach a deal on post Brexit. Supermarkets previously limited the sale of key items recently, as the pandemic kicked in earlier in the year. The most caricatured item being toilet paper, after the public began to panic buy goods. In an attempt to prevent another "clear out" on essential products, the BRC revealed that retailers are "increasing the stock of tins, toilet rolls and other longer life products so there will be sufficient supply of essential products".

"Both sides must double down and do what is necessary to agree a zero-tariff agreement, or else it will be the public that pay the price of this failure. With many people's finances already strained by the economic impact of coronavirus, households can ill-afford a significant rise in food prices. For the sake of customers and businesses around the UK, we need a deal in the next three weeks", the BRC concluded.

Image credits: Robert Tudor on Unsplash