Debenhams on the verge of closing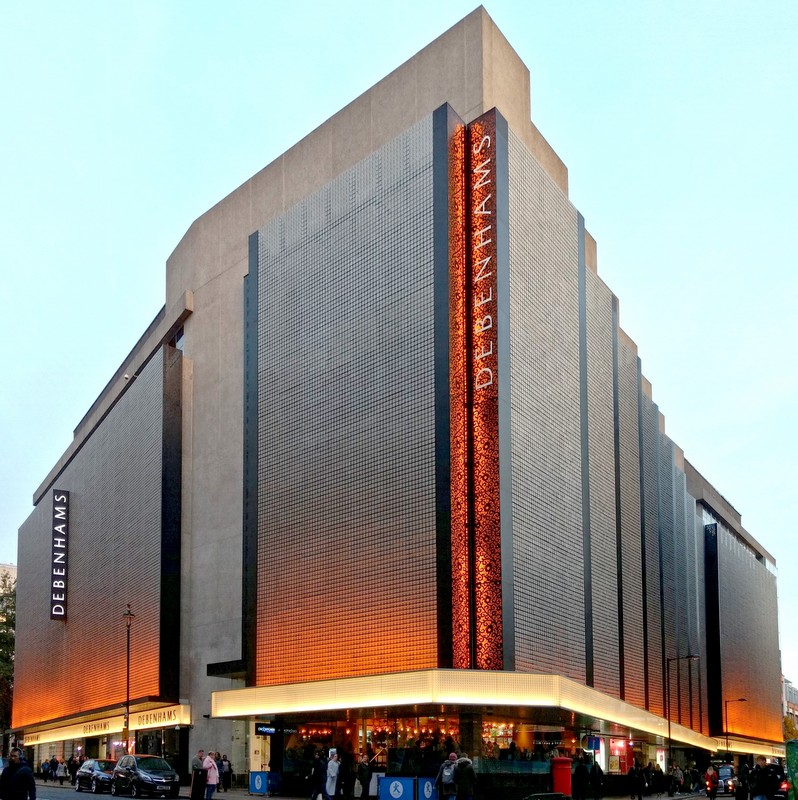 The UK-based store chain is reportedly set to close after the latest efforts to rescue it have failed. Rough trading conditions during the pandemic were the final hit for both Debenhams and Arcadia
In case the Debenhams stores cease trading 12 000 employees are likely to lose their jobs. Another strong hit to the hight street retail in the UK, just hours after Topshop owner Arcadia fell into administration, which left 13 000 jobs at risk.
Debenhams has been in administration since April
, and the last remaining bidder for the retail chain, JD Sports, withdrew from the process after the news about the Arcadia collapse were known -
READ all about it HERE.
According many analysts, it is very unlikely that the department store chain is saved. This is the second time Debenhams goes into administration and is now set to enter liquidation, which means it will cease to exist as a company.
The retailer, in business since 1778, had already reduced its store portfolio and cut thousands of jobs since May, as it battled to keep its business open. However, COVID-19 seems to have been the final blow to the retail chain.