Longchamp President Philippe Cassegrain dies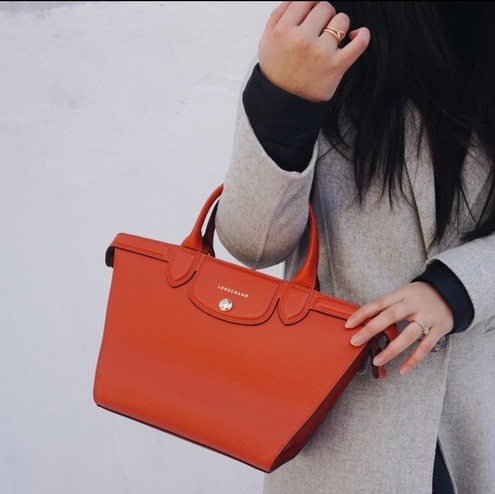 The creator of the iconic Le Pliage bag, Longchamp's historic President, was 83 years old and did not resist to complications related to COVID-19
The 83-year-old businessman had contracted COVID-19 and died last Saturday following complications related to the disease, leaving the French luxury leather goods company in the hands of the family.

With this the Maison will stay in the hands of the third generation of the Cassegrain family. Philippe's eldest son, Jean Cassegrain, leads the administration, daughter Sophie Delafontaine is Creative Director and the youngest son Olivier is in charge of development of the brand in the United States. In addition, the fourth generation is starting to take its first steps in the business: Adrien Cassegrain is the latest Transformation Director and Hector Cassegrain is overseeing the business in the UK.

Longchamp was founded in Paris in 1948 by Philippe's father Jean Cassegrain, who very early introduced the business to the young son. At 16, the boy was given the task to cultivate the brand's international relations, starting a trip around the world, with a suitcase containing samples from Longchamp: "My mission was to meet with my father's contacts, I was curious about everything", he recalled. On his return to Paris, Philippe started to help his father in the administration of the company, being involved in all the processes, from creation, manufacture, and marketing to sales. He became president in 1972. Philippe is known for a milestone achieve in 1993, when he created the iconic Le Pliage bag, presented as the essence of his design philosophy by combining simplicity, relevance and elegance.