Foschini to stop rental payments during South Africa's lockdown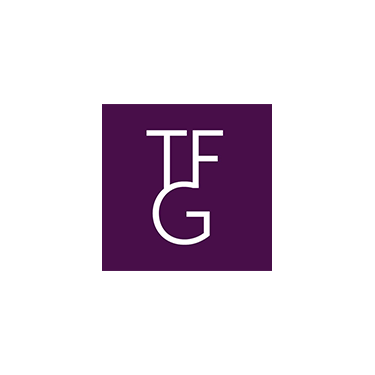 The South African retailer said it's stopping rental payments as it takes the hit of the coronavirus outbreak
Foschini' stores in South African, accounting for most of the locations across Africa, are now closed, following the three-week national shutdown declared by President Cyril Ramaphosa (in place since the 27th of March). Only essential services such as grocers, pharmacies, banks and gas stations are allowed to remain open, letting fashion related stores with doors closed for the time being.

The Foschini Group – whose brands include Foschini Stores, @home, Markham, Totalsports and Sterns – said it's stopping rental payments because of the impact of the coronavirus outbreak. The Group is also ceasing any planned expansion projects and will delay store refurbishments.

In a letter sent to landlords The Foschini Group said it won't pay the rent of the spaces it leases: "Once the situation normalizes we will then be able to assess the full financial impact on the business and will engage with you further".

This follows Edcon's announcement that the retailer might not be able to re-open after the lockdown

About Foschini Group
The Foschini Group (TFG) is a South African retail company owning a portfolio of 29 retail brands that cover clothing, footwear, jewellery, sportswear, mobile phones and technology products and home stores. With a retail network of over 3 000 stores, TFG business divisions cover Fashion; Home; Jewellery; Sports and Mobile.