Genesco acquires footwear licensee Togast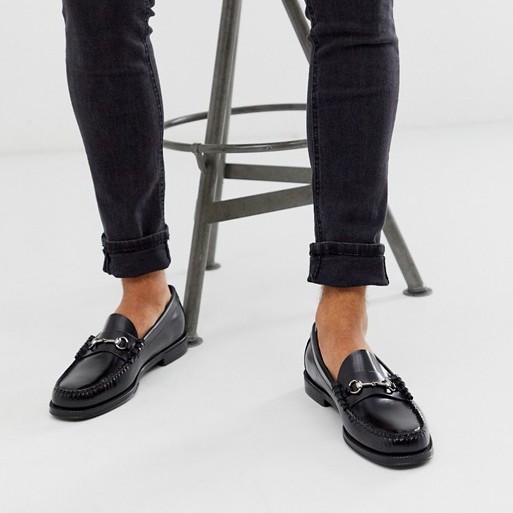 The Nashville-based group has announced the acquisition of leading footwear licensee Togast. Genesco also confirmed it has entered into a new Levi's footwear license agreement
Genesco announced that it has closed the acquisition of the US assets of New York-based Togast LLC, a company that specializes in
the design, sourcing and sale of licensed footwear
. The acquisition is expected to be accretive to Genesco's fiscal 2021 earnings.
As planned, at closing, Genesco also entered into a new US footwear license agreement for men, women and children for Levi's, as well as renewed and extended its men's Dockers footwear license.

The Togast purchase expands Genesco's portfolio to include footwear licenses for G.H. Bass & Co., ADIO and FUBU, among others.
The addition of privately owned Togast brings to Genesco new "sources of revenue and synergistic product development" which should "complement and enhance Genesco's licensed brands division".

The purchase agreement should amount to 33.7 million US dollars.
Image source: Asos.com (G.H. Bass & Co.)