US-China trade war is already impacting the industry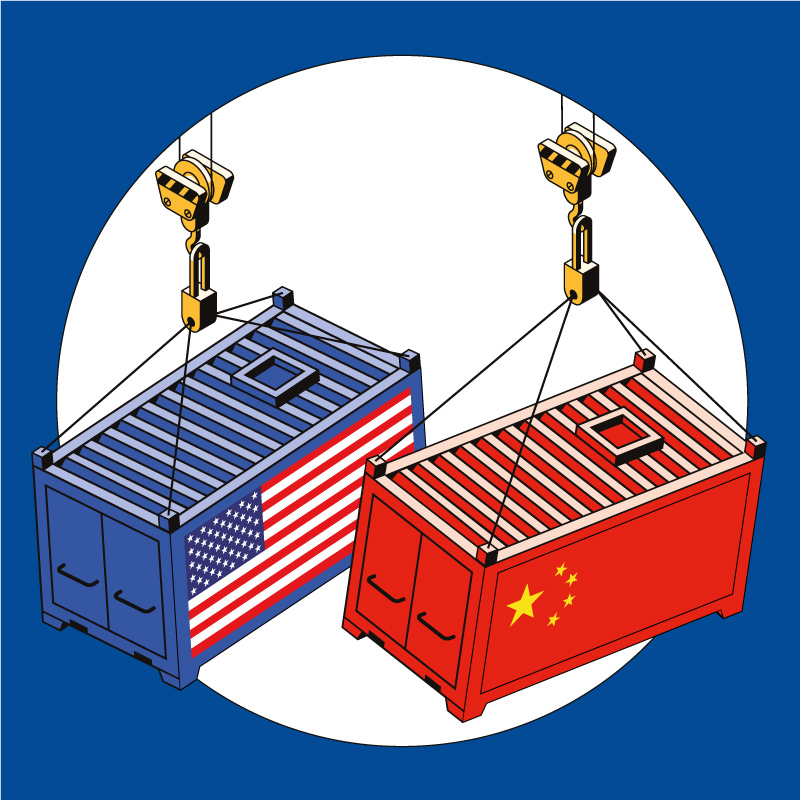 The year 2018 was marked by positive dynamics, but the US-China trade war is already impacting the numbers. More information about the Footwear Industry in 2018 is available within the World Footwear Yearbook 2019
Buy the new Yearbook
HERE
According to the World Footwear Yearbook, now published by APICCAPS - the Portuguese Footwear Association - in 2018 footwear production and exports grew by 2.7% and 4.3%, respectively. Over the course of the last 9 years, during which the World Footwear Yearbook has been published, worldwide footwear production increased by 20.5% and global exports grew by 30.8% in volume and by 80.8% in value.
The impact of the US-China Trade War
The recent developments of the US-China trade war are already having an impact on the dynamics of international trade. In 2018 China lost 1.7 percentage points (pp) in its share of world manufacturing, with the loss being distributed amongst other important players. The winners in this situation were the three largest producers after China: India gained 0.5 pp; Vietnam and Indonesia each gained 0.7 pp.



World Footwear Yearbook
The World Footwear Yearbook, a project developed by APICCAPS since 2011, analyses the most important trends within the worldwide Footwear industry and offers a comprehensive picture of the footwear industry (for more information follow this link). In its most recent edition the publication presents statistics by 2018, both in quantity and value, giving a picture of the positioning of the main players taking into account production, consumption, exports and imports. The publication also includes an individual analysis of dozens of markets, as well as the evolution of the main world players in this sector, with 84 countries under analysis.
To get more detailed information about the footwear industry in 2018 buy your copy of the World Footwear Yearbook
following this link to access the store.