Puma to invest 40 million US dollars in Indiana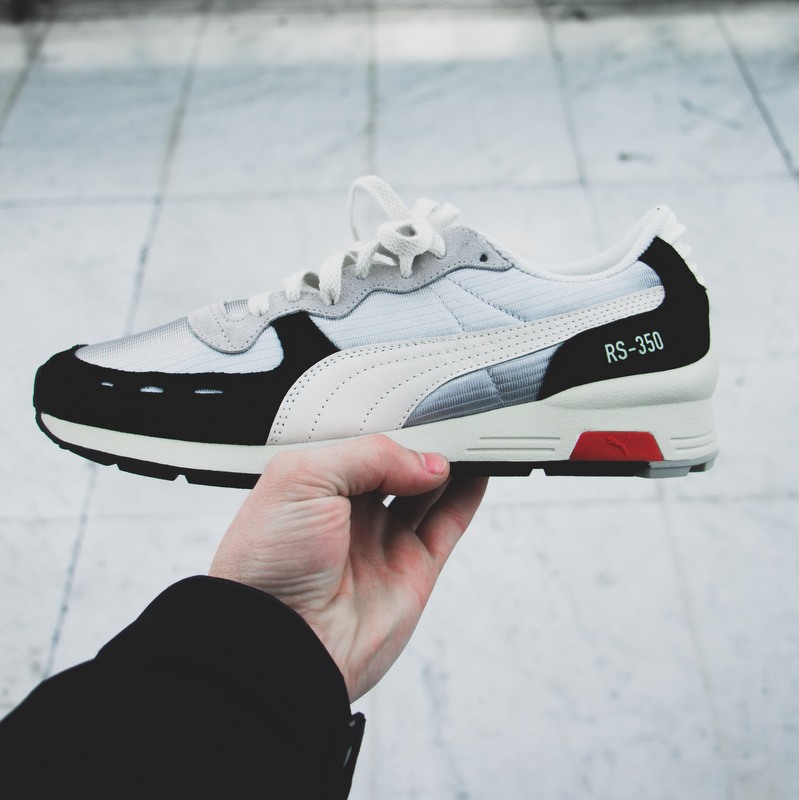 Puma North America intends to invest 40 million US dollars in a new distribution center in Indiana. A 635 000-square-foot building and the hiring of 90 people should be the key elements of the new facility
Massachusetts-based Puma North America Inc. plans to invest roughly 40 million US dollars to open a distribution center in Whitestown, Indiana. The new facility should also result in the hiring of 90.

According to local news agencies, the sports footwear and apparel company is negotiating a lease to open in a roughly 635 000-square-foot building and the total amount of the investment would be spent equipping the facility for Puma distribution operations.

All equipment should begin to be installed in August and hiring should start in the coming months.


Photo by Justin Chrn on Unsplash