Ferragamo's Board of Directors confirms CEO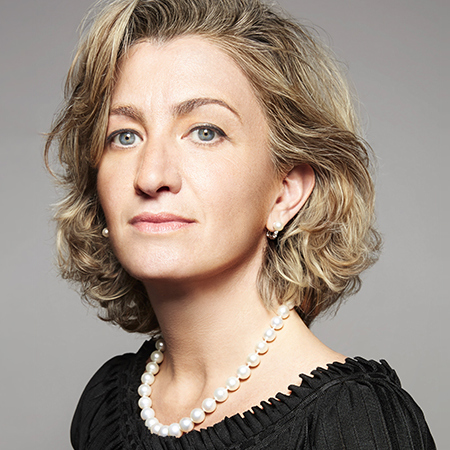 Micaela le Divelec Lemmi has been confirmed as Chief Executive Officer of the Florence-based luxury company
The Board of Directors of Salvatore Ferragamo S.p.A., the parent company of Salvatore Ferragamo Group, convened in April at the end of the Shareholders' Meeting under the Chairmanship of Ferruccio Ferragamo and confirmed the appointment of Micaela le Divelec Lemmi as Chief Executive Officer of the company.
Mrs. le Divelec Lemmi will remain in office for the whole duration of the current Board of Directors and therefore until the Shareholders' Meeting convened to approve the Financial Statements as at the 31st of December 2020.
The company's legal representation and signature have been confirmed to Mrs. le Divelec Lemmi, as well as all ordinary administration powers with the exception of those powers expressly reserved to the exclusive competence of the Board of Directors. The Board of Directors verified, based on available information and Director's declarations, that Mrs. le Divelec Lemmi has the reputation requirements and that there are no reasons for ineligibility and incompatibility, according to the provisions of applicable laws and regulation.
Image credits: Ferragamo