India aims to double leather exports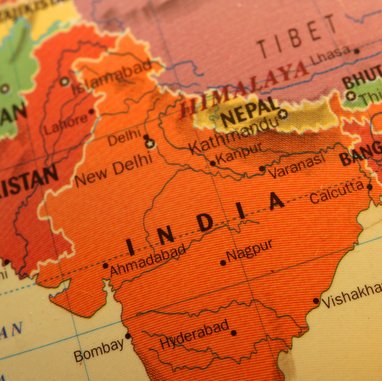 The Council for Leather Exports has presented a detailed action plan – Strategy for Growth of Leather Sector – for next seven years. The local authorities are aiming for significant growth of leather exports
The report was submitted to the Union Minister for Commerce and Industry Suresh Prabhu at a function organised by CLE - Council for Leather Exports, last month.
According to the local authorities, India's leather sector produces 2.5 million square feet of leather and accounts for 13% of global leather production, manufactures products worth 18 billion US dollars (over 90% consumed locally) and is one of the world's largest producers of footwear and leather garments.



Government support sought
India is trying to capitilise on a shift in capacity from China to other Asian countries: "This trend is affecting us and we need to scale up quickly. We need government support in getting land at cheaper rates for mega units and favourable labour laws keeping in view the seasonal nature of the industry, and availability of finance at lower interest rates", commented a representative from CLE, the local body focusing on export promotion activities and development of the Indian leather industry.
CLE, in association with the Central Leather Research Institute, is firming up a draft revised finished leather norm for consideration of the Department of Commerce. The Council's action plan also includes enhancing production under Make in India, enhance exports of ladies, children and non-leather footwear and fur garments/waist coast and enhance share in traditional markets and penetrate new markets.