Mizuno and Fleet Feet reunited for Project Zero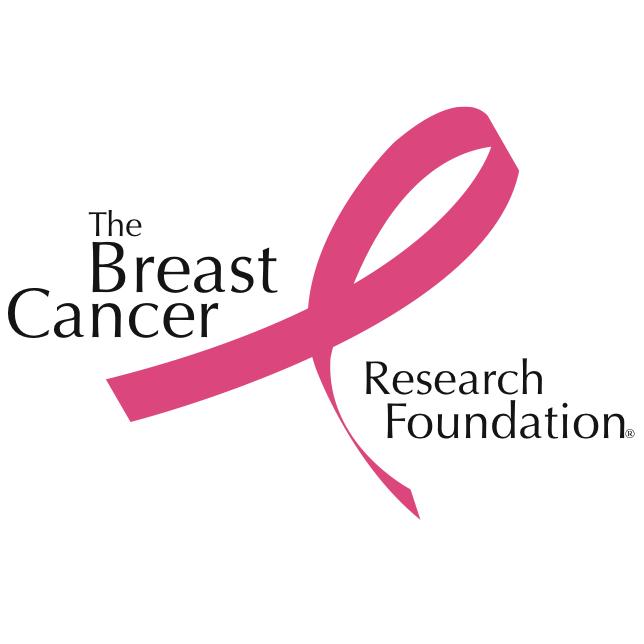 For the second consecutive year, Mizuno will design a pair of shoes to be sold in Fleet Feet stores to raise funds for breast cancer research
For the second year straight, run-specialty franchise Fleet Feet and Japanese sports equipment and sportswear company Mizuno have partnered up for a running shoe collaboration to raise funds for breast cancer research. Project Zero, so is the initiative called, focuses on a man's and women's running shoe designed by Mizuno that will be sold in Fleet Feet stores from the end of summer through the fall. Part of the proceeds will be donated to the Breast Cancer Research Foundation (BCRF).
When launching the initiative last fall, Chuck Couch, VP of the running division of Mizuno USA, stated that "Mizuno stands with the millions of women and men who have been impacted by breast cancer, have lost a loved one or are personally fighting the disease. We know we can't cure breast cancer overnight, but we hope our work with BCRF will be a meaningful step towards ending one of the leading causes of death in America–a disease that affects us all."

Last year, Project Zero raised 72 175 US dollars for BCRF. The products specifically realised for this initiative were a pair of running shoes, the Mizuno Wave Rider 21 (120 US dollars), and the Mizuno Inspire shirts (35 US dollars). For each shirt or pair of shoes sold, a donation of 5 and 10 US dollars respectively was made to BCRF.
While the aim of the campaign is raising funds for breast cancer research, one key aspect of the project is spreading awareness about the issue. This is why, in 2017, Fleet Feet asked their athletes which were familiar with the issue to share their experience. For 2018, the company has something even more special in store: it will be the turn of Fleet Feet store owners who have been impacted by breast cancer to share their stories. "Everyone knows someone directly affected by the disease. If we tell the story more often, we will get people to buy into the cause", Chris Hollis, Mizuno's brand manager, explained, adding: "We want to play our part in the overwhelming momentum of curing the disease."


Breast Cancer Research Foundation
The Breast Cancer Research Foundation is a non-profit organization committed to achieving prevention and a cure for breast cancer by advancing the world's most promising research. The BCRF provides critical funding for cancer research worldwide to fuel advances in tumour biology, genetics, prevention, treatment, metastasis, and survivorship. The BCRF is the highest-rated breast cancer organization in the U.S. with an A+ from Charity Watch and 4 out of 4 stars from Charity Navigator. 91% of all money goes to breast cancer research and awareness programs. (Source: fleetfeet.com)