CCC buys Shoe Express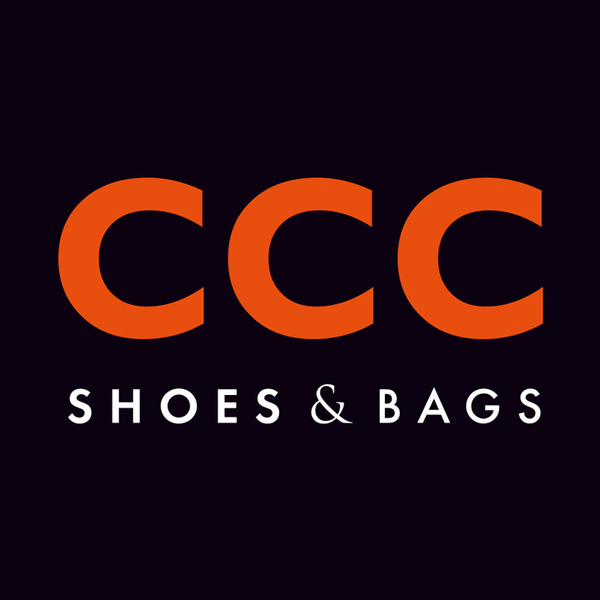 Polish-based footwear retailer and manufacturer CCC has bought a 100% stake in Romania-based company Shoe Express. Deal amounts to 33 million euros
CCC has confirmed it has entered into an agreement for the acquisition of 100% shares in Shoe Express S.A.. Transaction was made through CCC's subsidiary CCC Shoes & Bags Sp. z o.o..

The Poland-based company has also confirmed that total value of the transaction is 33 million euros before taking into account working capital adjustments to be made within a specified period following the transaction. The agreement contains customary provisions, including provisions on seller's representations, liability of the parties and post – completion adjustments referred to above.


The Romanian competition authority has issued its non-objection decision in relation to the transaction. Completion of the transaction and transfer of shares in the Company has occurred on the date of signing, i.e. 25th April of 2018.

Shoe Express was previously owned by Peeraj Brands International, comprising all retail outlets operating under the CCC brand in Romania. The outlets were operated by Peeraj Brands International under a franchise agreement with CCC.

Founded in 1999, CCC is the one of the largest footwear retail company in Central Europe and one of the largest footwear manufacturers in Europe. The Poland-based retailer and manufacturer has a network of stores across Poland, the Czech Republic, Hungary, Germany, Slovakia, Austria, Croatia, Slovenia, Russia, Bulgaria and Serbia and franchise stores in Romania, Latvia, Lithuania, Estonia and Ukraine.