Tunisia's leather and footwear facing rough times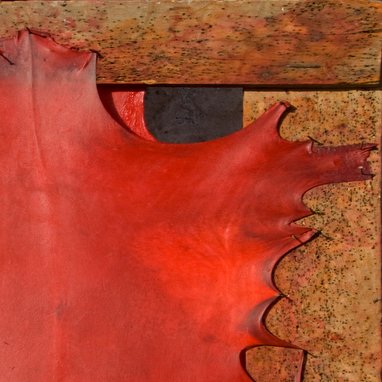 The country's authorities recently organised a meeting to discuss the challenges faced by the country's leather and footwear industry
During the event, national leather and footwear stakeholders discussed the daily issues they have to face and tried to anticipate future prospects for these industries.

According to the local entities, the Tunisian leather and footwear sector is going through a very difficult time. A number of companies are facing serious issues, and the risk of closure is strong for some.

Some of the stakeholders gathered concluded that unregulated imports of footwear and unfair competition from footwear and leather products illegally imported by second-hand stores combined with lack of quality checks of imported finished and semi-finished products are driving this difficult situation in the domestic market.

Other concerns mentioned included the high price of raw materials (drop in the value of the Tunisian Dinar), issues in finding specialised workers and artisans and the inixistance of training programmes.