European exports with positive semester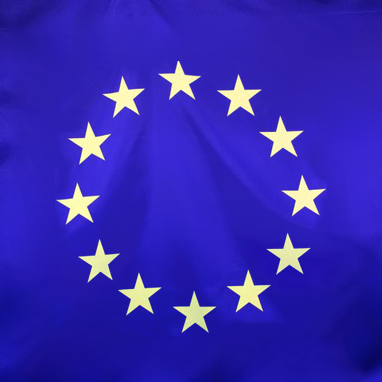 During the first half of 2017 the European Union as a whole exported 20.56 billion euros of footwear, registering a 7.0% increased from similar period last year
The 28 countries of the European Union have exported in the first semester of the year and in total 1.00 billion pairs of shoes with a total value of 20.56 billion euros, an increase of 3.6% in volume terms and 7.0% in value, compared to similar period in 2016.
Eight countries were responsible for 83.3% of the exports of the European Union with a total value of 17.13 billion euros: Italy (4.59 billion euros), Germany (3.18 billion euros), Belgium (2.97 billion euros), France (1.58 billion euros), Netherlands (1.52 billion euros), Spain (1.43 billion euros), Portugal (0.96 billion euros) and the UK (0.91 billion euros).

Apart from the UK (-4%), all registered positive growth of exports in the first six months of the year.

In this group, Germany stands out in this group with a double-digit growth of 26.2% in total value of exports, narrowing the distance to the main European exporter (Italy). In fact, in the first semester of 2016 Italy has exported 4.44 billion euros, almost twice the total value of Germany exports in that period (2.52 billion euros). In the first semester this year, Italy sales abroad stand at only 1.4 times the value of Germany's exports.

More information about the main footwear markets available at the latest edition of the World Footwear Yearbook (
available here
).