Bata upgrades unit in Zimbabwe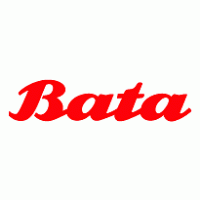 Footwear group is investing in the country's unit in Gweru with an aim to improve its efficiency and diversify its portfolio of products

According to the global footwear manufacturer this is the beginning of a massive upgrade of the Gweru plant, and aims to improve the quality of its products and to diversifying production.

Mr. Ahsan Zaman, Managing Director, confirmed the company has made significant investments in the Gweru plant already, with some of the equipment's and machinery already replaced. Next steps included the replacement of the plating machine. All these investments will ensure the overall quality of the leather and the production of superior quality shoes.

The company has also replaced assembly line machines and shoe moulds, and is diversifying into more women's and men's styles. In order to ensure the smooth functioning of all operations the company also invested in their leather factory, which will ensure a more "efficient stock management".