JJ Heitor, shaping great ideas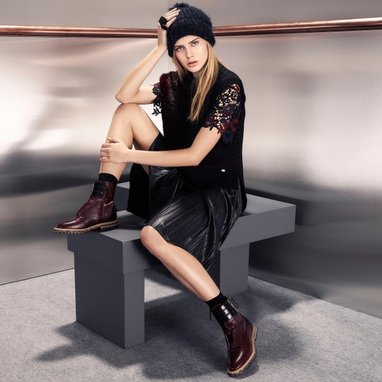 This is the motto of a Portugal-based company with 5 decades of existence and profound accumulated knowledge about the footwear industry
The company was founded in Fornos, Santa Maria da Feira fifty years ago by visionary Joaquim José Heitor, who led the company through out decades.

Nowadays, the company management is mainly assured by the third generation of Heitor´s family.

JJ Heitor, a brand specialized in woman footwear, is constantly focused on ensuring a strong and solid presence in the international markets which means a permanent challenge due to the cultural diversity and the unceasing technological development.
The development of JJ Heitor is based on a sustained growth model, triggering the most competitive advantages that the company has, especially regarding the scrupulous selection of raw materials, the finished product quality and in meeting of our customers' deadlines.