Mulberry focus in Japan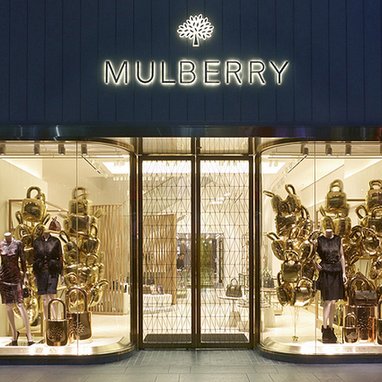 The London-based luxury brand has announced plans to launch a joint venture deal with Onward Global Fashion, a Japanese brand
Together the two companies will form a 50:50 venture, setting a new company named Mulberry Japan, headquartered in Tokyo, and operating to develop the brand's retail, digital, omni-channel and wholesale business in the Japanese market.

This announcement follows a recent one from earlier this year, when Mulberry Asia was set up with majority shareholder Challice to run its operations in China, Hong Kong and Taiwan.

Murberry has been implementing some initiatives with an aim to expand its international presence and, in that way, boost its sales.

Mulberry Chief Executive, Thierry Andretta, confirmed the group's "significant growth opportunity in Japan", which explains the move in the Asian country, aligned with the so mentioned expansion strategy, as the brand will continue to look into "key international luxury markets while continuing to refine its positioning in the UK".