Topline growth at Mulberry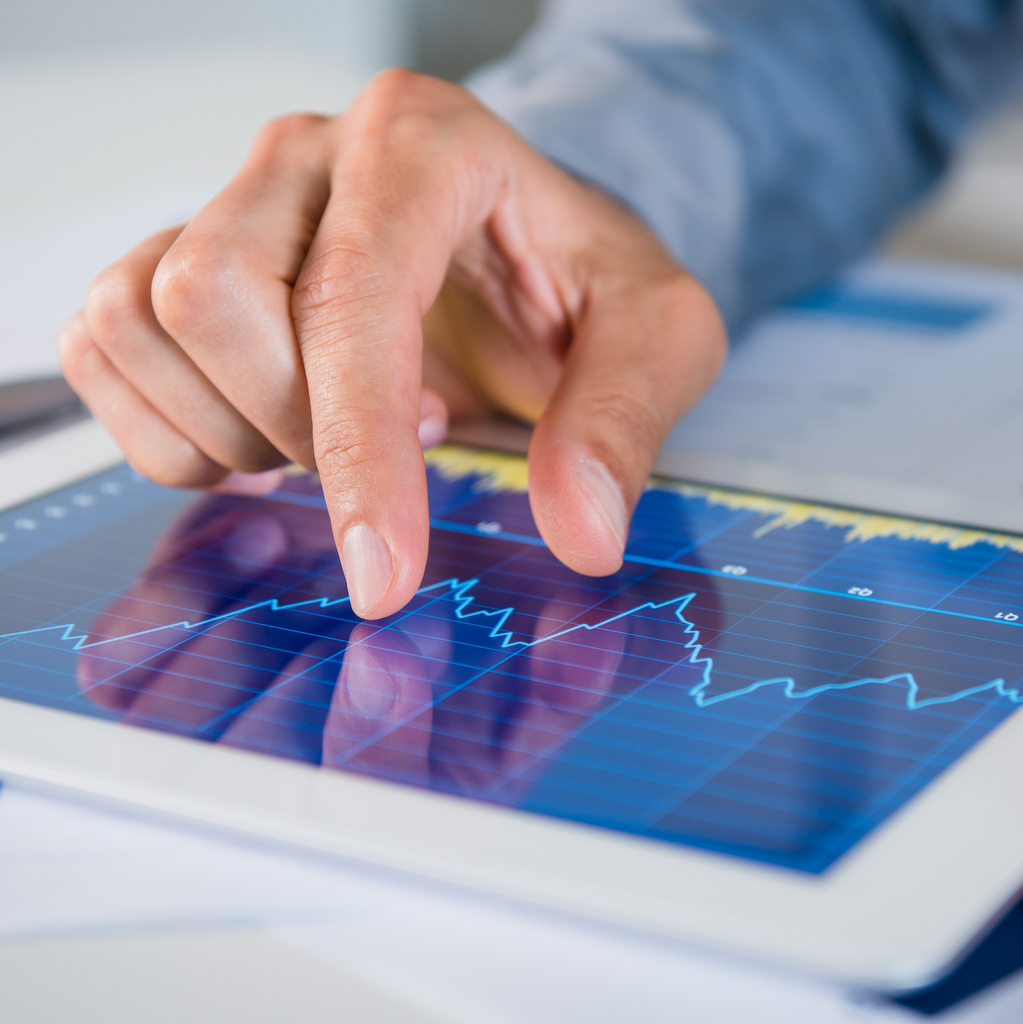 The UK-based luxury brand has announced unaudited results for the six months ended on the 30th of September 2016
The company's total revenue was up by 10% in the period, totaling 74.5 million British pounds (compares to 67.8 million British pounds in the same period in 2015).
Loss before tax reached 0.5 million British pounds (compares to profit before tax of 0.1 million British pounds in similar period last year) after increased product investment of roughly 1.0 million British pounds and additional foreign exchange costs on overseas subsidiaries of 0.4 million British pounds.

The company underlined the increased investment in customer experience, creative talent and product design with the new Mulberry collection, which has much contributed to broaden the brand's interest.

During the period under analysis, digital sales were up by 32%, accounting for 14% of the group sales (compares to 12% int he same period in 2012)

In terms of operational highlits the company has mentioned its international development strategy which progressed with creation of majority-owned new business across China, Hong Kong and Taiwan and the positive benefit of tourist spending in sales in London.

For the full year the group anticipates additional costs of approximately 1.0 million British pounds due to foreign exchange movements and an additional 2.0 million Britihs pounds for strategic investments into North Asia

Thierry Andretta, Chief Executive Officer, commented: "Mulberry's new collection under the creative direction of Johnny Coca has been well received by our existing customers and a new audience. We have strengthened our balance sheet with tight inventory management leading to strong cash generation, enabling us to invest in international development and new products. The new business announced today in North Asia will progress our strategy of developing our retail and omni-channel model in key luxury markets. The UK and global outlook has become more uncertain since we last reported, however we are in a good position to continue to build our business".