Stable sales at DSW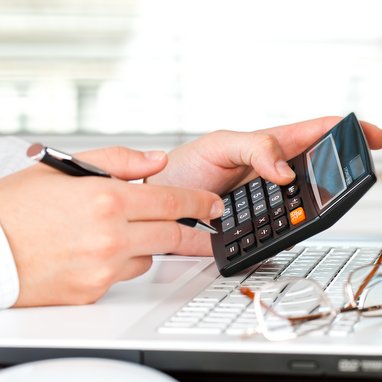 The Ohio-based footwear and accessories retailer, announced financial results for the thirteen week period ended on the 29th of April. First quarter sales increased by 1.4%
Roger Rawlins, Chief Executive Officer stated: "First quarter sales were challenging, but trends improved during the quarter with comps turning positive in April. As expected, planned clearance activity and the addition of Ebuys drove lower gross margin and operating income. The investments we have made in our digital capabilities, such as our redesigned website and mobile app, drove robust growth in digital demand. We are intently focused on driving sequential top line improvements through key product and customer initiatives while balancing strategic investments with disciplined expense management."

During the first quarter of the current fiscal year, sales increased by 1.4%, totaling 691.1 million US dollars, including 22.3 million US dollars of revenue from Ebuys. Comparable sales decreased by 3.0% compared to last year's 1.6% decrease.

Reported net income reached 23.0 million US dollars (0.28 US dollars per diluted share), including pre-tax charges totaling 4.1 million US dollars (0.04 US dollars per share), related to the acquisition of Ebuys, restructuring costs and foreign exchange loss assumed in the process of pre-funding the upcoming Town Shoes acquisition. Adjusted net income totaled 25.7 million US dollars (0.32 US dollars per diluted share).

DSW reiterated its full year outlook for adjusted earnings in the range of 1.45 US dollars to 1.55 US dollars per diluted share.