Brazilian exports recover in the final stretch of 2016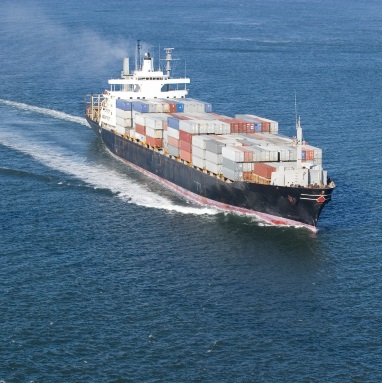 Despite the unfavorable performance in the domestic market, 2016 closed with a positive note on the exports side. With a favorable exchange rate for most of the year, footwear exports grew by 1.7% in volume and 4% in value
According to Heitor Klein, Executive President of Abicalçados, the Brazilian Shoe Manufacturers Association, the last quarter of 2016 leveraged the sector's export figures: "We have been registering an increase in shipments since August, with sales of the spring-summer collections, but it was from October onwards that we recorded the most significant increases".

He added that, in addition to the favourable exchange rate, the participation in the international fairs through the Brazilian Footwear program was essential for the result: "Today we are present in more than 150 countries and this qualification and pulverization of exports are due to the performance of the program maintained in partnership with the Brazilian Agency for the Promotion of Exports and Investments (Apex-Brasil)."

2016 closed with exports of 126.17 million pairs, which generated 999 million US dollars, resulting in increases both in volume (1.7%) and value (4%) when compared to the previous year.

December was a very positive month: 18 million pairs were sent abroad generating 128 million US dollars, 62% higher than the November's figures and up by 7%, if compared to similar month in 2015.

In 2016, the main destinations were the United States (13.24 million pairs; 221.36 million dollars), Argentina (9.48 million pairs; 111.6 million US dollars) and France (9 million pairs; 56 million US dollars). "The biggest setback of the year was Bolivia, which lost a place in the ranking, precisely for Paraguay, after adopting non-automatic licenses for the importation of Brazilian footwear", Klein said. For Bolivia, exports fell by 8.3% in 2016.

Most footwear imports into Brazil come from Asian countries. In 2016, Brazil bought 10.4 million pairs valued at 190 million US dollars from Vietnam (down by 30.3% in volume and 27% in value terms if compared to the previous year), 4 million pairs with a total value of 73.2 million US dollars from Indonesia (declines both in quantities (-37.6%) and dollars (-37% )) and 5.8 million pairs valued at 35.85 million dollars from China.