Cavalinho, a passion generation after generation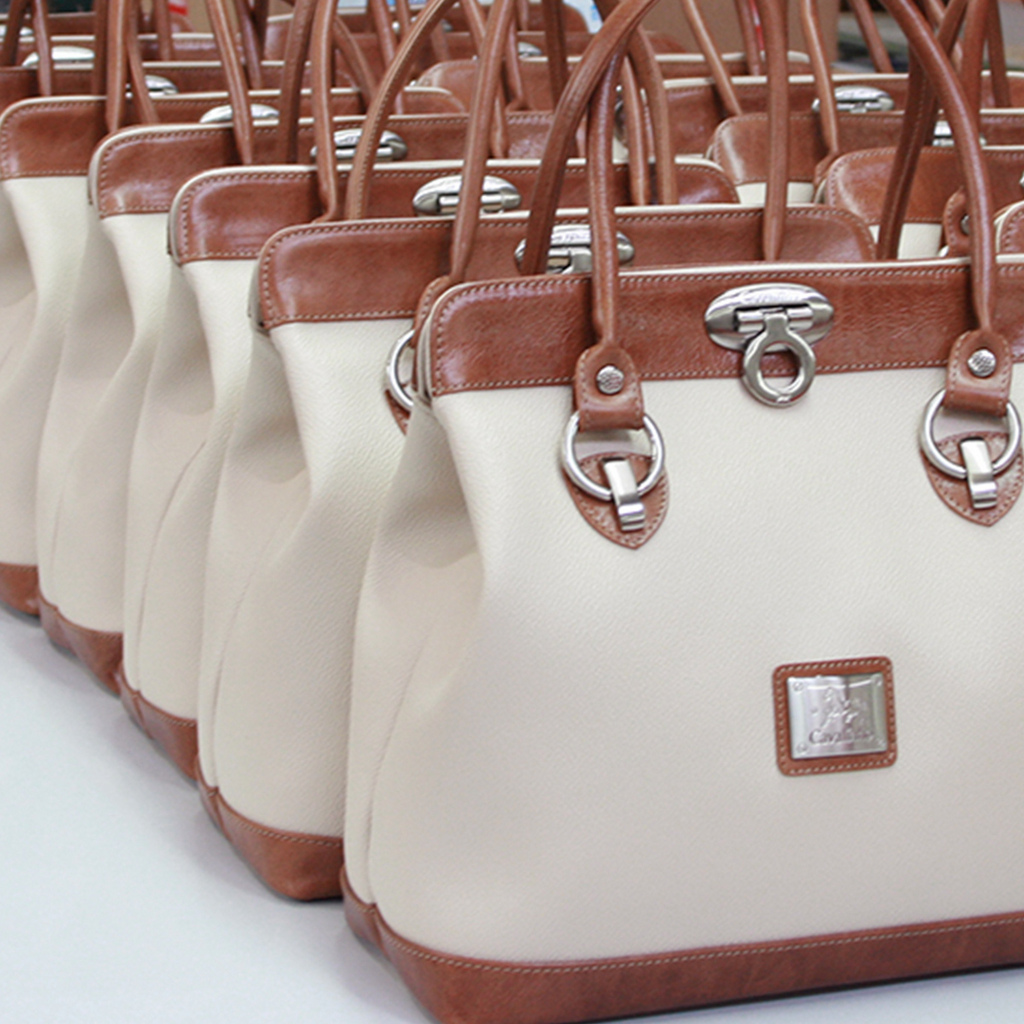 A brand with its roots in the north of Portugal and with a history of four decades dedicated to manufacture high quality accessories for men and women
Cavalinho was founded in 975 as a family-owned company and became famous for its contemporary design and craftsmanship techniques used to produce wide collections of men's and women's of wallets, purses, accessories, and footwear.
The brand owes its success to three secrets – the use of noble materials, the design and the exclusively domestic production. Elegance and exclusivity are reinvented in every collection.
Cavalinho has been challenging innovation for 30 years, investing in manufacturing techniques and methods. At its plant in São Paio de Oleiros, its designers and production team work together to create the collection's personality and the details of each product.
The passion and exclusive identity place Cavalinho at the top of fashion today. It can now be found in more than 300 multi-brand stores around the world and it recently embraced the challenge of retailing its own brand by opening official "Cavalinho" stores in Portugal.
For more information about Cavalinho please refer to the
company's website
.