Alibaba sets new Singles' Day sales record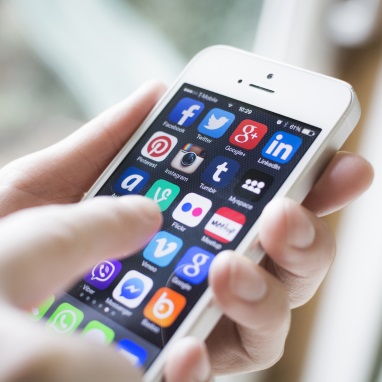 The China-based ecommerce giant overcame its previous Singles' Day sales record as online shoppers spent almost 18 billion US dollars' worth of products in a single day at the online platform

Singles' Day or Guanggun Jie is a festivity widespread among young Chinese people to celebrate the fact that they are proud of being single. The date, 11th of November was chosen given the highlighted importance of the number 1 in the data. Singles' Day was first celebrated in the 1990s by young, single Chinese as some kind of anti-Valentine's Day. In 2009, Alibaba began using the "holiday" to promote discounts at retailers on its ecommerce platforms, as a way of boosting revenue in the traditionally quiet sales period before the Lunar New Year season. The festival has gradually become one of the largest online shopping days in the world, with major campaigns taking place.

This year, roughly 14 000 international brands have joined Alibaba's Singles' Day event and the result was quite impressive with growth of more than 32% compared to sales reported last year. According to the Chinese ecommerce giant, retailers on Alibaba's platforms recorded 17.8 billion US dollars worth of gross merchandise volume (GMV). In the previous year, the one day ecommerce event ended up with a 14.3 billion US dollars worth of GMV. If compared to 2013, the growth is even more impressive. Total amount recorded in that year was something like 5.14 billion US dollars – this year it took only an hour to achieve it.

Alibaba also confirmed that in the first hour of Singles' Day, orders were being posted at fast speed: 175 000 orders per second. The origin of the orders was as diverse as it could possible be: from 207 countries and regions.

Aiming to make this event as international as possible, the ecommerce giant had very special guests at its gala, such as retired NBA star Kobe Bryant, footballer David Beckham and his wife, fashion designer, Victoria Beckham, and pop band OneRepublic. Jack Ma, founder of the Alibaba Group, performed a magic trick during the gala.

In their recent editions, other major online sales events like Black Friday and Cyber Monday had results quite below the Singles' Day at Alibaba (2.74 billion US dollars and 3.07 billion US dollars, respectively).