Skechers continues to strengthen its omnichannel strategies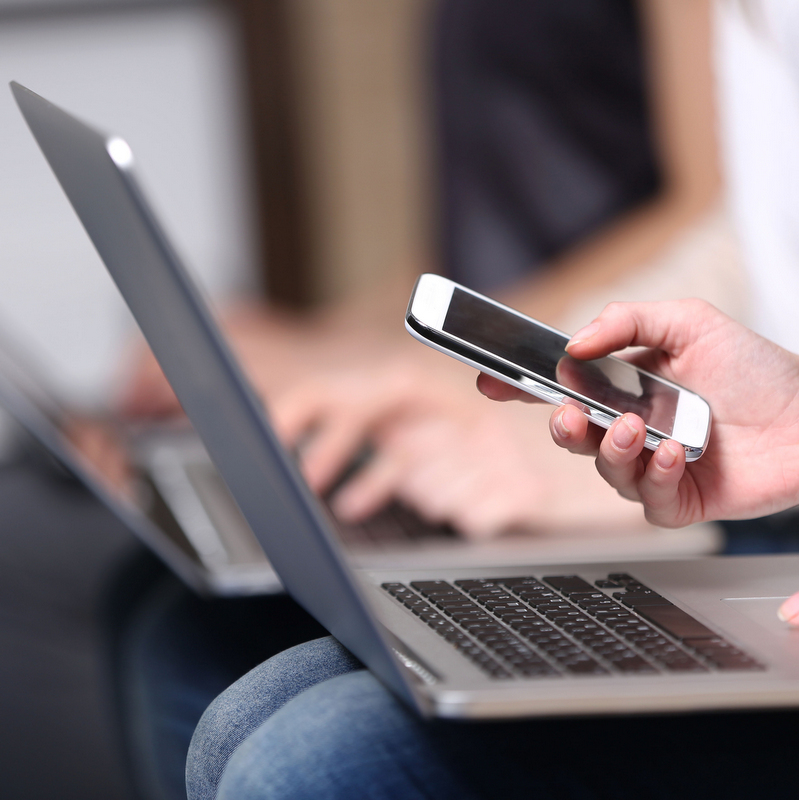 The US-based lifestyle and performance footwear giant launched a new mobile app to streamline e-commerce and in-store experience for consumers
The company announced a new application for Apple and Android mobile devices, available for download from the Apple and Google Play stores, with an aim to elevate the brand's consumer purchase experience both for e-commerce and within Skechers retail stores.
The new app allows consumers in the United States to purchase any available styles for men, women and kids anywhere. Shoppers can also learn about products by viewing the latest commercials and an one-touch checkout with Apple Pay and Android Pay makes purchases fast and easy. Additionally, the app offers special features that will drive consumers to the retail experience including a store locator, proximity notifications for offers and events in nearby stores, and a barcode search that will help the shopper easily find and order additional sizes and colors of a style that might not be available in the store. The app also gives shoppers full access to their Skechers Elite account to track points and redeem rewards for use both in the app as well as in any brand's retail stores.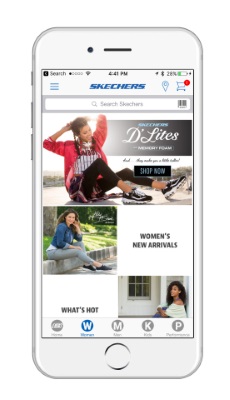 "The retail environment has shifted as an increasing number of millennial and post-millennial consumers seek out the most convenient, informative, and streamlined shopping experiences", stated Michael Greenberg, President of Skechers, adding: "We're excited that the new Skechers app will allow us to better reach and connect with the younger demographic of our fan base both on-the-go and through stronger interactive elements in our brick and mortar retail stores. By encouraging engagement, we hope to drive excitement for the brand and make it easy for men and women to purchase that perfect pair when they discover it online or out in the world."
The new Skechers mobile app will also include a shopping enabled social media component that will drive discovery and encourage fans of the brand to share images of their best looks.
The app was developed in a partnership with the engineering team at PredictSpring—creator of the first native mobile commerce app platform that extends into the omni-channel and social commerce space.