Xtep International to buy K-Swiss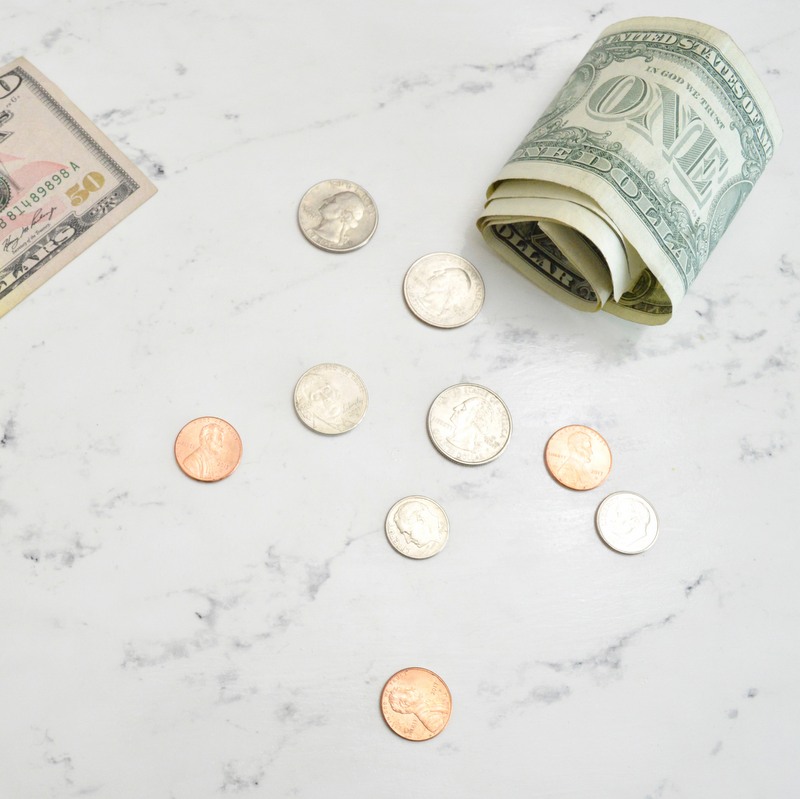 PRC-based sportswear enterprise Xtep International Holdings Limited announced plans to acquire E-Land Footwear USA Holdings Inc., the parent company for brands K-Swiss, Palladium and Suprabrands
Sportswear company Xtep International Holdings Limited, through its wholly-owned subsidiary, has entered into a Stock Purchase Agreement with E-Land World Company, Ltd. and E-Land USA Holdings Inc., whereby Xtep will acquire all the outstanding shares of the capital stock of E-Land Footwear USA Holdings Inc., the ultimate owner of K-Swiss, Palladium and Suprabrands.

The amount involved in the deal should reach 260 million US dollars. According to Xtep the acquisition will be financed by internal resources and is expected to be completed by the end of July 2019.

The Chinese-based group considers the acquisition as an attractive opportunity to invest in a portfolio of globally renowned sportswear and lifestyle brands targeting the high-end market segment. In particular, K-Swiss, a heritage athletic shoe brand founded in California in 1966, offers performance tennis footwear, lifestyle and fitness footwear meeting the high performance demands of world-class athletes and trendsetters. As for Palladium, it is also one of the best-known global pampa boot brands established in France in 1947. Overall, the Brands acquired from E-Land Footwear's portfolio, currently have a global presence covering more than 80 countries and territories.
According to Xtep, the brands' distinctive positioning and different target customer groups are highly complementary to the existing portfolio and will enable the group to turn into a global sportswear player addressing diverse customer needs. By the other side, the brands now acquired will be able to leverage Xtep's extensive distribution network, leading R&D and supply chain resources to unleash their full potential in capturing the enormous opportunities amid the rapidly growing sportswear market in Greater China.
Xtep Chairman and Chief Executive Officer Mr. Ding Shui Po commented: "Following the success of our three-year strategic transformation, we stepped into a new era of business. Today, we are extremely excited to announce the proposed acquisition with E-Land, a strategic move to complement our product portfolio and elevate us as one of the leading global multi-brand sportswear companies. Not only will it strengthen Xtep's foothold in the expanding Chinese sportswear market but will also provide us with growth opportunities in untapped overseas markets such as Southeast Asia. In other words, Xtep has what it takes to speed up business growth both domestically and overseas in the years to come."

Referring to unaudited results from 2018, K-Swiss registered revenue of 109 240 thousand US dollars (up by 12% from the previous year) and Palladium 77 907 thousand US dollars (going up by 10% from 2017).

Photo by Katie Harp - Pinterest Marketing on Unsplash