Wales enters strict lockdow: non-essential retail to close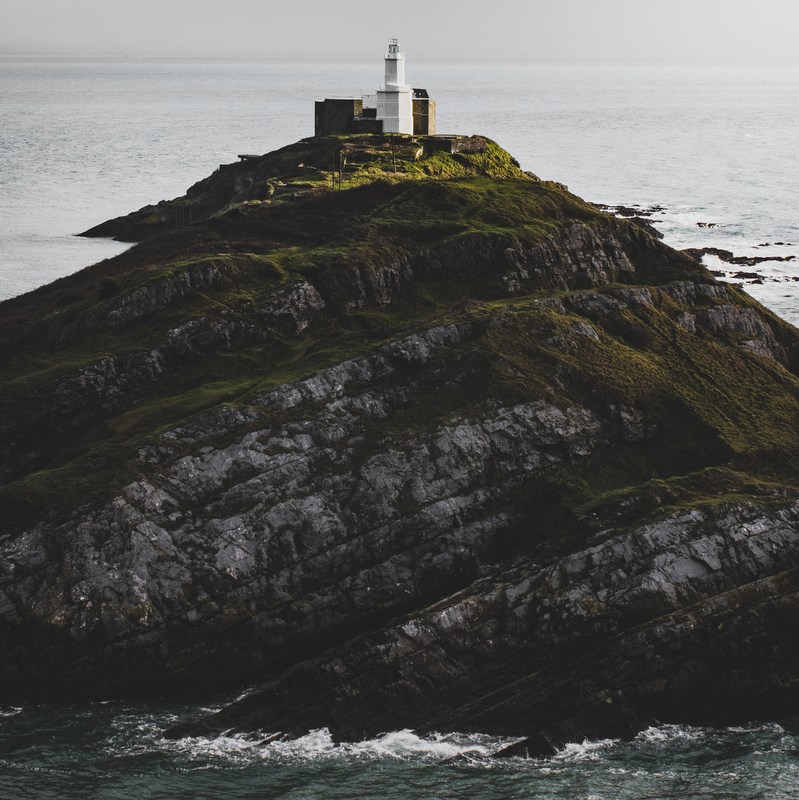 The country will enter into a strict nationwide lockdown, especially over Christmas and on the days to follow
First Minister Mark Drakeford announced the following coronavirus-containing measures which will be enacted in a matter of days:
• All non-essential retail, including close contact services and all leisure and fitness centres will close at the end of trading on Christmas Eve;
• All hospitality premises will close from 6pm on Christmas Day;
• Tighter restrictions on household mixing, staying-at-home, holiday accommodation and travel will apply from the 28th of December onwards, after the 5-day Christmas period.

The First Minister of Wales, who confirmed the country will move to alert level four amid rising Covid-19 cases, advised: "only 2 households should come together to form an exclusive Christmas bubble during that period".


Welsh population is approximately 3.1 million people with roughly 103 thousand coronavirus cases reported (3.3% of the population).

Image credits: Charles Lamb on Unsplash