Vivarte: restructuring is over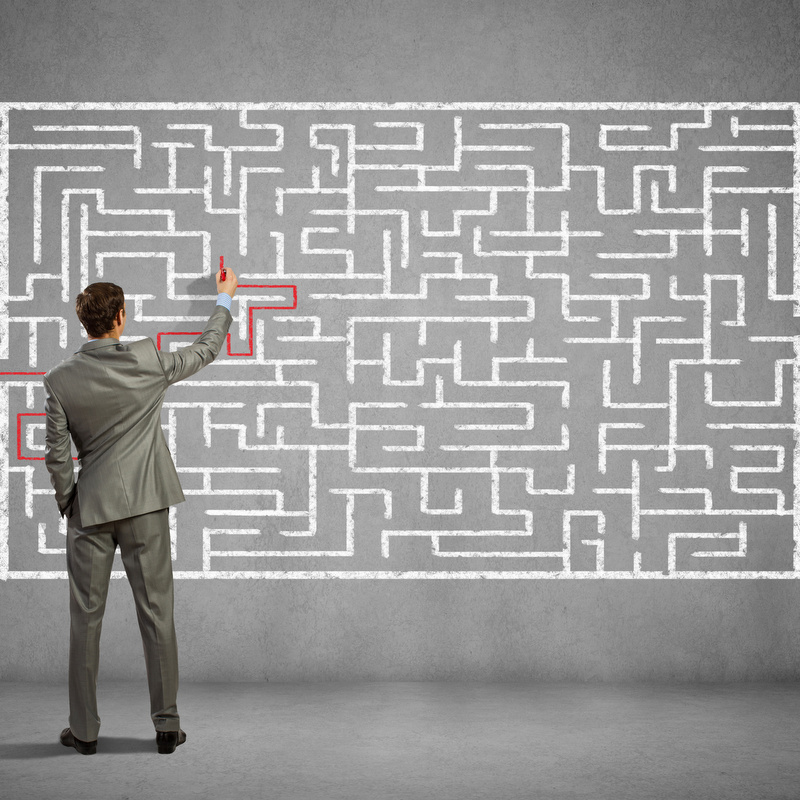 The words are from Patrick Puy, Vivarte CEO. The French-based group announced the final results for financial 2018, marked by a reduction of the net loss and the group's financial debt
Despite a struggling retail context, Vivarte continues to "strengthen its financial position in order to finalize the debt reduction plan launched in 2016, with a first expiry date set for October 2019". The Vivarte group achieved a consolidated turnover of 1.4 billion euros* for the year ended on the 31st of August 2018.

* On a like-for-like basis, without Naf Naf, Merkal, André and Chevignon

Main highlights
Last financial year the Vivarte group registered a total turnover of 1.4 billion euros.





Net loss reduced from 305 million euros in the previous year to 122 million euros in 2018. The group is now forecasting to reach positive ground and make a profit in 2019.




"The restructuring is over at Vivarte, now we will move to development", assured Patrick Puy, Vivarte CEO, on an interview for franceinfo.com. "Two years ago when I arrived, there was 1.5 billion of debt for a profit of 50 million. In a short time, this debt has fallen to 1 billion and today to 302 million. Is still a little too much, but it's not bad, the brand is now healthy", he continued.





Vivarte also announced that the net financial debt, already reflecting the proceeds from the sale of Besson, was sharply down over the year 2018. It is now reduced to 302 million euros, which compares to 437 million euros in the previous year, and 1 080 million euros at the end of 2016.




After the recent sale of André and Besson, two chains of shoe stores, and also Naf Naf, a brand of woman's clothing, the Vivarte group recently announced it will be selling its remaining shoe retail brands, Minelli, San Marina and Cosmoparis.





While Vivarte will work on its debt reduction plan meeting its commitments presented in the debt restructuring plan launched in 2016, investments in the modernization of stores, the digitalisation of retailers and the optimization of logistics are planned to continue.





Patrick Puy, Chairman of Vivarte, declares: "Vivarte is keeping its commitments on group deleveraging thanks to its confirmed financial solidity. In a sector in difficulty, the group has equity to pursue its investment plan of 100 million euros over 3 years to support the modernization of our flagship stores La Halle and Caroll".


About Vivarte
Present in 70 countries around the world, with more than 2 2400 outlets around the world (of which 1 900 are located in France) Vivarte presented a turnover of1.4 billion euros in 2018 while counting with 10 000 collaborators.