Register to continue reading for free
Venezuelan footwear industry calls for a financing plan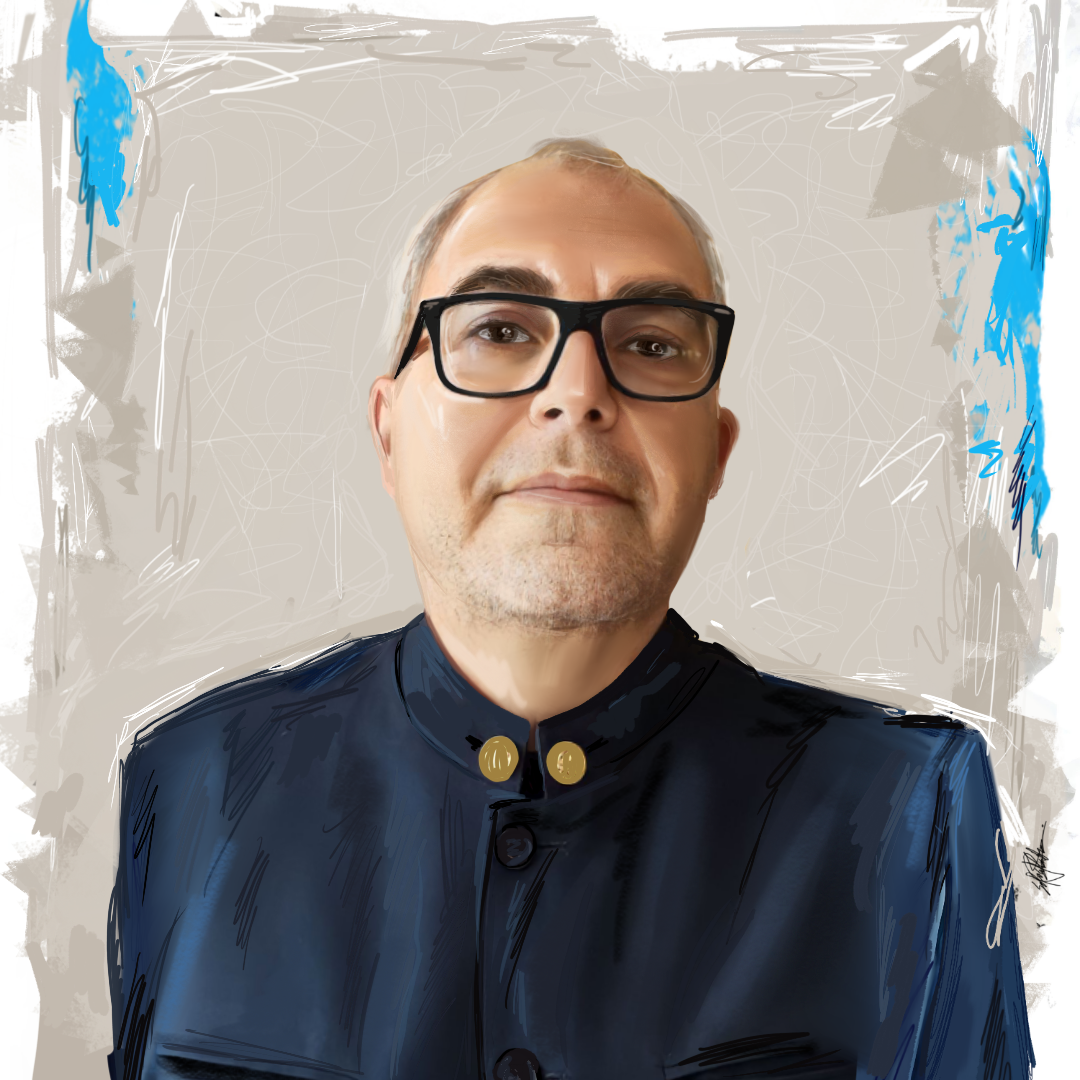 Following the 25th edition of the Latin American Footwear Forum, we spoke with the President of the Venezuelan Chamber of Footwear and Components (Cavecal), Tony di Benedetto, about the challenges and expectations of the country's footwear industry
"The event lived up to and really met our expectations", he said when asked to comment on the Latin American Footwear Forum, highlighting the agreement reached "to create a statistics bank for each country at the semi-annual level", which will include "information on the export, production, import, and distribution of all types of footwear" in each country that is part of that group of Latin American shoe chambers". However, despite the positive note, it's impossible to ignore the problematic period experienced by the Venezuelan footwear sector.



Challenges
"We will hardly make it this year", said di Benedetto about an earlier projection of 20% growth in production by 2023. "Smuggling and illegal customers" have been significantly hurting the industry, preventing it from reaching last year's production levels.





In addition, the South American country currently lacks a sustainable financing plan, a training centre or institute and, above all, manpower. "We are trying to maintain the skilled workforce, we know that when we lose the workforce, other problems will come, and it will be quite difficult to repower our companies". This situation, which has to some extent continued over time, is also the cause of a technological gap of "7 to 10 years".



Countermeasures
The President of CAVECAL then took the opportunity to call for a financing plan urgently. "When we do not have a sustainable financing plan, then every day it will be a little more difficult to invest in our companies since we do not have resources to update ourselves on technological issues".
But for the moment, he welcomed the enactment of tariffs on imported products in the middle of last year, as Venezuela is currently highly dependent on footwear imports. Decades ago, the country was responsible for supplying 80% of national demand, and at the moment that same figure accounts for imported, contra-banded and illegal custom products, he said.

Tony di Benedetto also stressed the recent approval of a tax harmonisation law to regulate municipal taxes, since these "taxes were being charged without being consistent with reality", and expressed the need to address the issue of Venezuelans' declining purchasing power, "one of the main factors that prevents us from reactivating the industries as we hope".

Future
"If the measures that we have proposed are not really taken over 2 or 3 years, the evolution of the footwear industry in Venezuela will be compromised", he commented. "In any case – he concluded –, we remain very optimistic, and we hope that measures will be taken so that we can regain our market share and remain over time".