Tretorn is reinforcing its team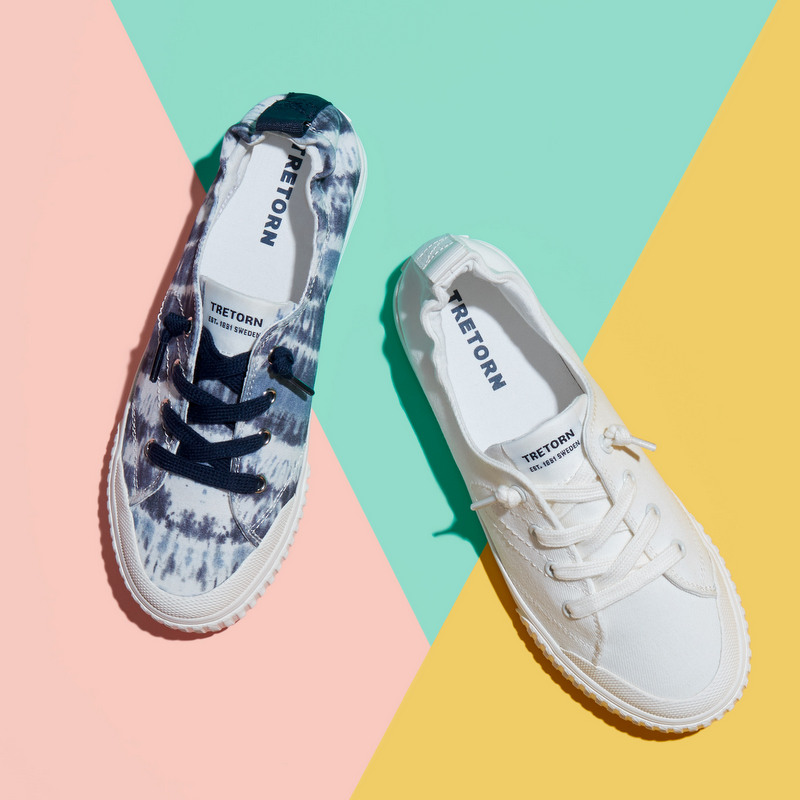 Just over a year ago, Tretorn got a new CEO, Magnus Månsson, and six months ago a new marketing team was created. Now the company is also strengthening the product and sustainability areas
Following up from consistent growth in several product categories, the brand now chooses to strengthen its product department with a new design manager and sustainability manager. Since last spring, the marketing team is also new.

"It feels fantastic to have such a strong and competent team with mixed experiences on site in both product and market. We are facing a big journey and now we have the most important conditions ready, the people who will take Tretorn to the next level", commented Magnus Månsson, CEO of Tretorn.


New Team
Among the new recruits is Carl-Henrik Hallén who will be the new Design Manager, he comes most recently from the Varner group where he was responsible for the Urban concept. Erica Hyttfors will be the new CSR and Product Manager, most recently from Springhill textile, where she worked with brands such as Gripsholm and Atlas design. Jonas Bladmo joins as a Senior Designer (he created the Bläck brand for MQ and most recently came from Whyred as the design manager for the men's range). And on the purchasing side, Johanna Ranweg takes on the role of new Purchasing Coordinator, who comes from a similar role at Nelly.

The market side has also been strengthened during the spring under the leadership of Filip Weibull-Göransson as the new Marketing Manager. Filip has previous experience from senior positions within adidas in Sweden and Germany. The new Digital Marketing Manager is Amanda Nyhlén, who most recently came from the role of digital project manager at the food cash company Årstiderna in Denmark. In August, Richard Åberg also started as Art Director. He comes from a similar role at HeadBrands, where he worked with a total of about seventy different brands.
Source: sportfack.se
Image credits: sabrinamtan.com