The white sneakers phenomenon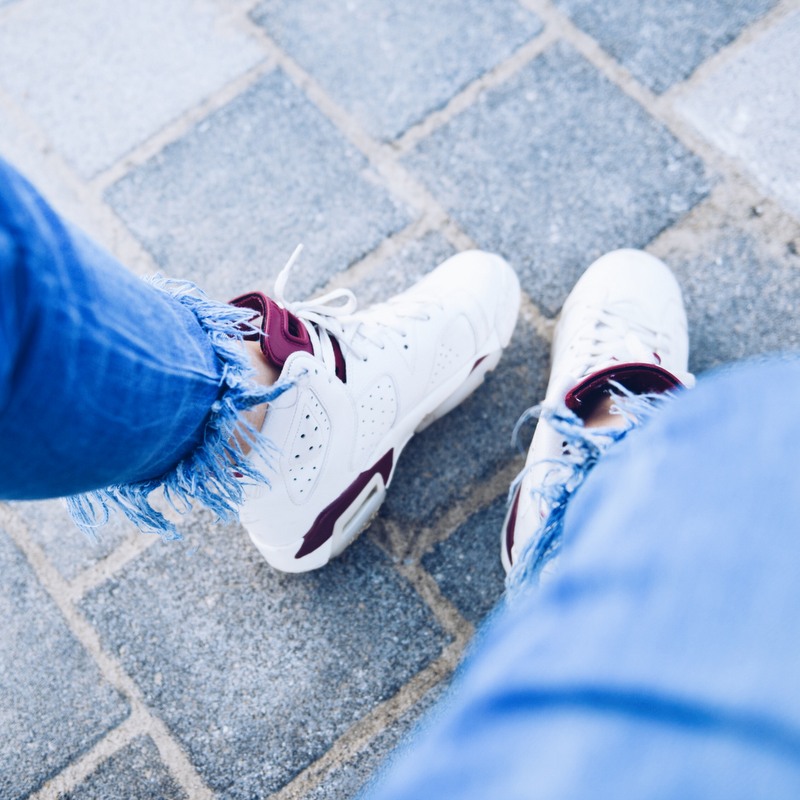 A few years ago, it would be difficult to imagine white sneakers as a simple, subtle and essential accessory. However, times have changed and now the fashion world is completely into the white sneaker phenomenon
In fact, the white sneakers reached the spotlight when they reached the runways all throughout the world and even the most exclusive brand, such as Chanel or Dior, converted to the new trend. Since then, the expression "go back to basics" gained a new sense.


Currently, many brands have found irresistible business opportunities with the white sneakers. There are models for all tastes, with different price ranges and finishing. adidas with Stan Smith, Nike with Air Force 1, Golden Goose from Saint Laurent and Alexander McQueen are some well-known examples. Side to side with these big names, other niche brands such as Axel Arigato, Greats and Koio are starting to be references in this arena, as they created successful businesses around the white sneaker model. Greats was founded in 2014 and reached 13 million euros in online sales in June 2019. The most famous model is Royale, with the price of 179 dollars. Koio, was created in 2015. Although the revenue isn't known, there was investment from the actor Miles Teller and the producer Simon Kinberg. The most desirable model is called Triple White and the price is over 250 euros. In 2018, Axel Arigato sales reached 12.3 million US dollars and, in 2019 revenue is expected to increase to 21 million US dollars.

The three brands, Axel Arigato, Greats and Koio, started with online sales, directly to the consumer, and, only after, have opened their physical stores, in order to provide an opportunity for all customers to see in real life the materials of the products and being able to try them on.

These white sneakers have become essential to fashionistas and, nowadays, one can find them everywhere. Business of Fashion (BoF) believes "the white sneakers market ascends to 100 billion euros, with its rapid and huge growth being related to streetwear becoming more fashionable. They started being used for all type of situations, not only for less formal occasions. Nowadays, it is as common to see a person using white sneakers with jeans and t-shirt, as it is with a blazer or a dress".


While a successful story is being written by the new brands, the work is not all done. The brands need to have something truly differentiating from the others. To Axel Arigato, the events in the stores, such as customization experiences or the presence of public figures, bring closer the brand's targets. By its turn, Koio invests in partnerships and events to attract new clients.

Nowadays, Nike and Adidas are still the main shareholders in this market segment. Therefore, and with the increase of competition from new brands, they have been investing in new initiatives and new sneakers models. To Business of Fashion, "the classic pieces, such as the white sneakers, will never stop being fashionable and will most definitely not disappear".

Image credits: Suhyeon Choi on Unsplash