Steve Madden to focus on private label business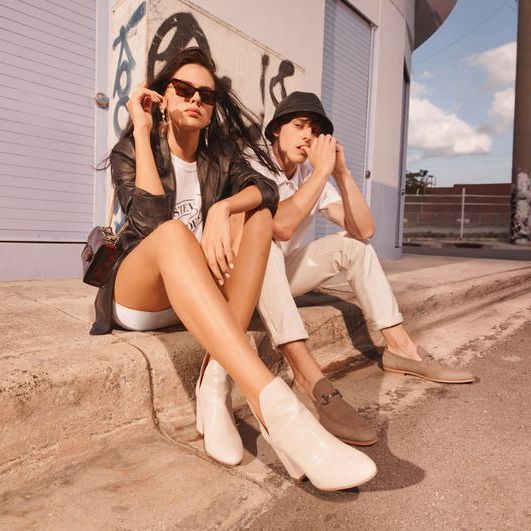 Steve Madden anticipates its private label business with Walmart and Target will increase over the next year as mass retailers have shown strong resilience to the Covid-19 pandemic
During a conference call held by the US-based company to review third-quarter results, Edward Rosenfeld, Chairman and Chief Executive Officer, underlined the importance of the business with Walmart and Target: "In terms of private label, yes, we feel fortunate that we have this private label business with the mass merchants that's very significant for us. It's close to 300 million US dollars business between the two big mass merchants and we're doing well with them and we're in a lot of discussions with them about new initiatives, and that business should grow for us in '21. And so, yes, I do anticipate it will make up a more significant percentage of the mix next year".
For Steve Madden, the pros and cons of such business are clear: the gross margins are considerably lower in that business. It also has a lower operating expense structure. But even so, the operating margins are lower there. It's a nice business because we do it with no inventory risk or investment, because we do it on a First Cost basis primarily, but the operating margins are lower".
Notwithstanding these good perspectives, CEO Edward Rosenfeld underlined that wholesale clients are "taking a fairly conservative approach" towards the spring/summer season, which could result in average orders "probably down 15% to 20%".
Image credits: models.com