Shoes.com shuts down operations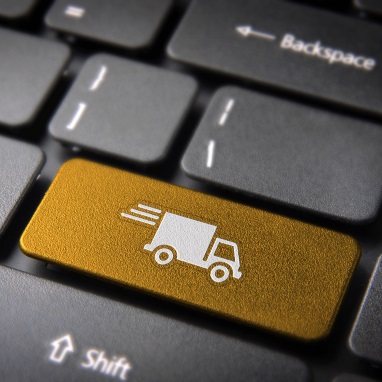 The Canadian e-commerce footwear retailer announced it had shuttered its operations, including its websites and its brick-and-mortar stores in Vancouver and Toronto
The company will take all three of its e-commerce properties, Shoes.com, OnlineShoes.com and ShoeME.ca, offline, along with closing the two Shoes.com brick-and-mortar stores in Vancouver and Toronto.

Employees were made aware of the decision this morning, and compensations will be made. Shoes.com is working with its secured lenders to establish the next steps leading to the liquidation of assets. Bankruptcy might be the option for some of the branches of the group.

A small group of employees is said to be staying with the company while all processes to shut down operations are implemented.